On-Air Personalities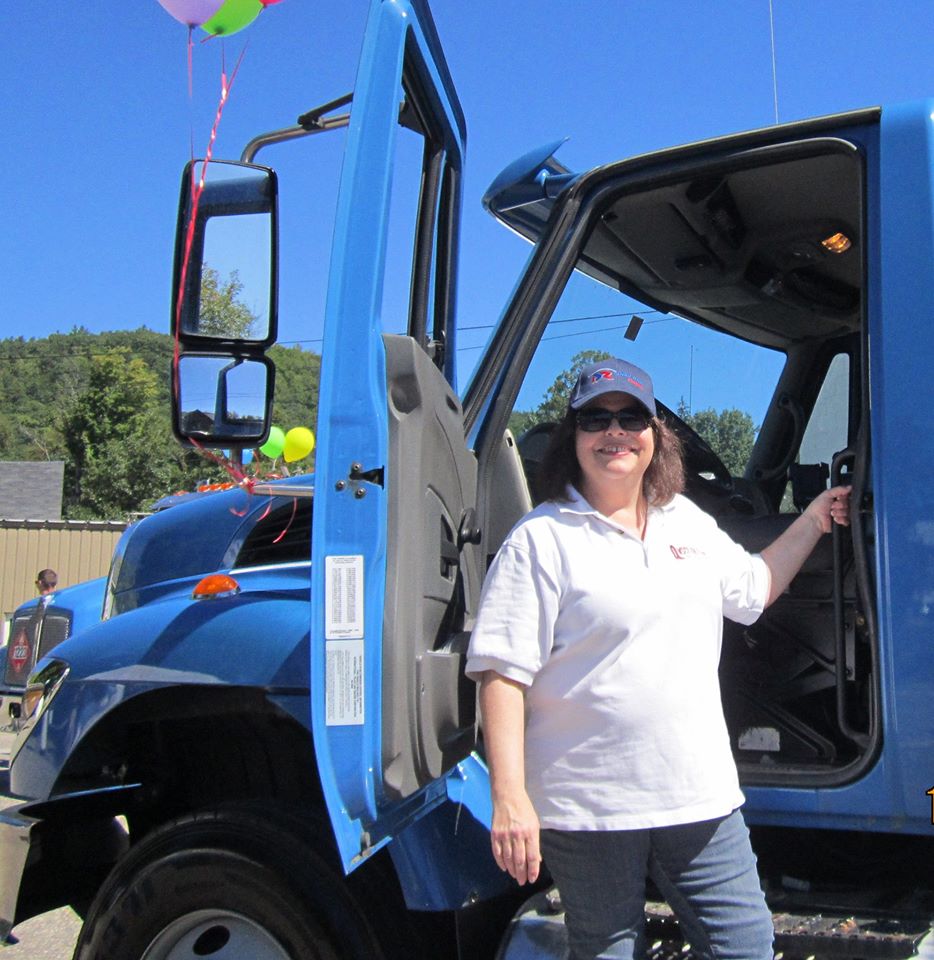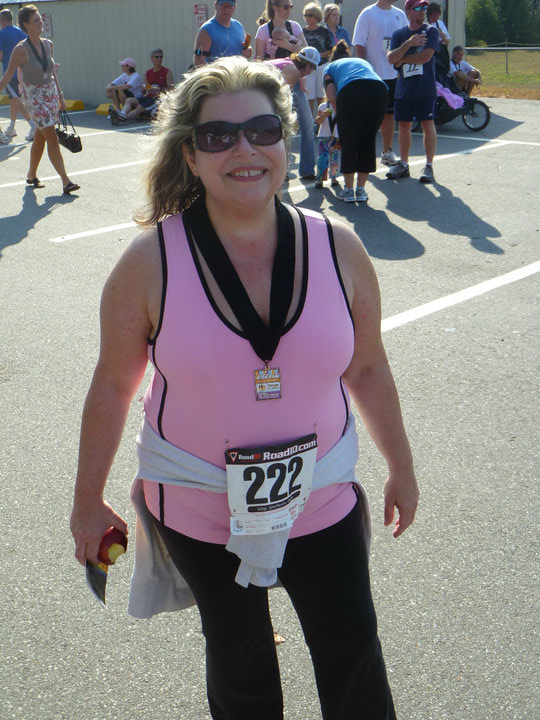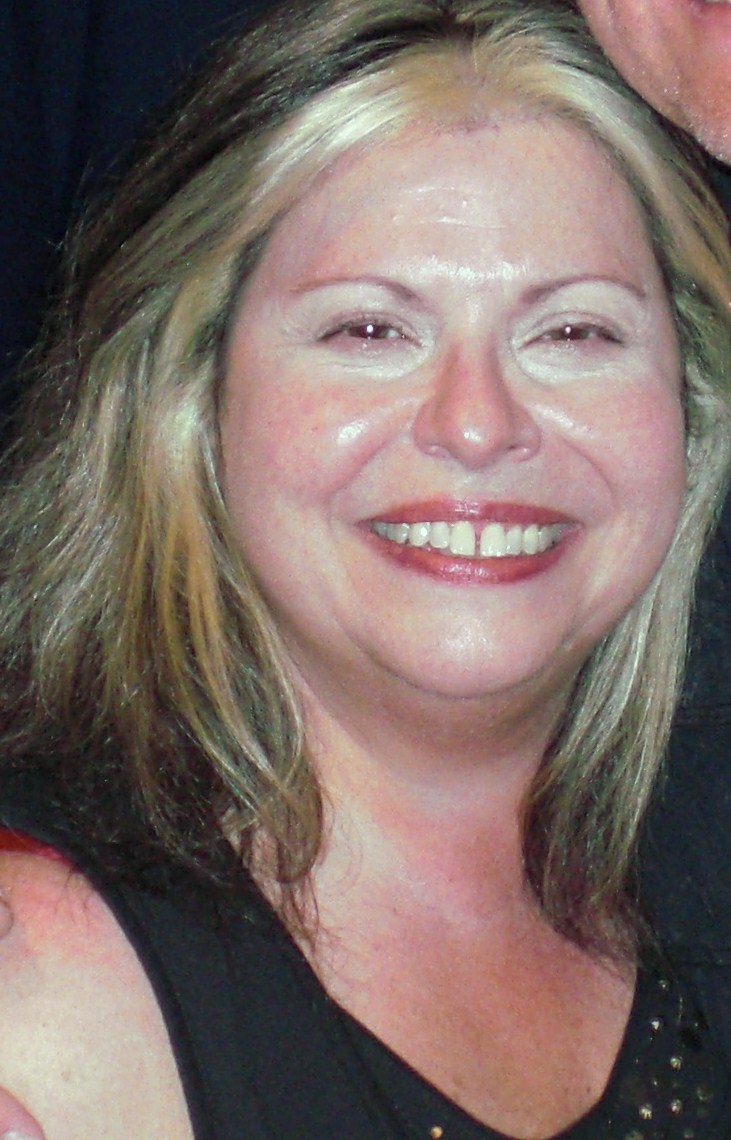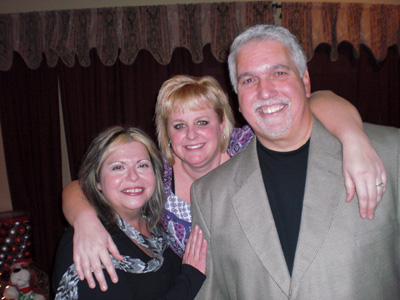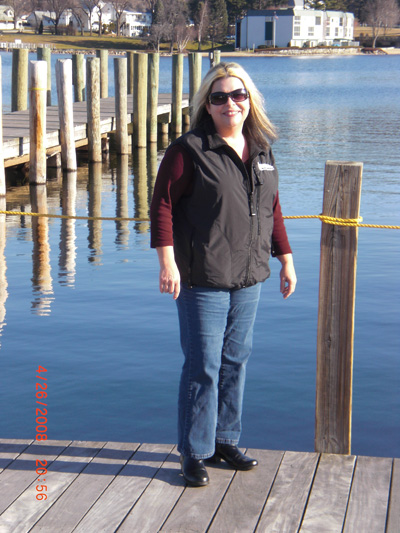 JOYCE DANAS - WEEKDAYS 6A-10A
MC & PRODUCER ON A "NEW MORNING"
1-888-941-1069
joyce@wscy.com
Cathy Taylor
10am - 3pm EST

I was born in a small town near Birmingham, AL and raised in Florida. I've called everywhere from the beach to the mountains home and consider enjoying the outdoors second nature. My earliest memory has to be riding my tricycle around the block, and way too close to a busy road. I got in big trouble for that! My second earliest memory is playing DJ and singing along to every song. You could say the influence of radio stayed with me all the way through college, where I majored in Communications. Lately I've discovered a knack for working with horses so I volunteer at a ranch, just grooming the horses and generally seeing to their well-being. It does me a lot of good to do something worthwhile with my spare time. Country music has been a big part of my life from the start, singing along to Charlie Pride, George Jones and my favorite, Ronnie Milsap, with my dad on road trips. These days, new artist Cam is one of my favorites, and I have a soft spot for Dierks Bentley. Even though I have lived all over the country, home is wherever friends, family, delicious food and awesome music are found. I'm glad to have found a home on the radio with you!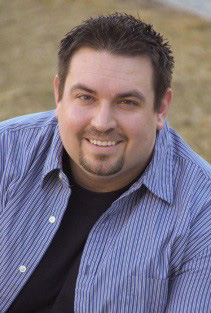 Biscuit
3pm - 8pm EST

I was born in Texas but was quickly whisked a little farther north to Colorado for years, and then at age 9 my parents decided that we didn't have enough tundra and Northern Lights in our lives so they packed myself, 2 sisters and 2 hound dogs and drove in a single cab Ford and a small trailer all the way to Alaska. After fighting off bears and moose and catching king salmon with my bare hands during my adolescence I decided to go chase my dream of being a disc-jockey, so at 18 I spent my last free summer with my friends and then took off to Denver. I worked behind the scenes of radio, did a little schooling and before long I became the typical tortured radio intern... where I was given the name Biscuit. I thought it would just be temporary but was hired a short-time later by that country station and was told to just keep the name because people already knew me as that. (I wasted years coming up with cool DJ names too!) After a while it just became a part of me and it still is today. I've now worked in country radio for over 13 years and I still love it. Down-to-Earth artists, songs that come from the heart and stories we can relate to. I've also never had to move away from Denver to work in radio so I've been very fortunate. So yeah, my butt may be in city for work, but my heart is still all country and I know I'll end up back there some day. For now, I just prefer less mosquitoes and bears around trying to eat me when I'm drinking a beer while grilling a steak out back.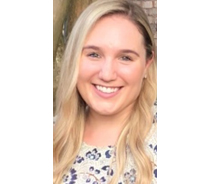 Tory
8pm - 1am EST

Hi! I'm Tory, I'm from Pittsburgh and I bleed Black and Gold! I fell in love with radio while attending Penn State University! I thought, "If I have to work every day for the rest of my life, I can do this and have a blast!" It's been 12 years, and I've never felt like I've "worked" a day of it! I'm a pop culture junkie and I love all genres of music, but Country is truly where my heart lies! I love talking about the latest country tours, TV shows, movies, town happenings, new artists breaking through, the veterans continuing to evolve as the country legends we love and everything in between! Nothing makes me happier than the raspy voices of Dierks Bentley or Chris Stapleton coming through the studio speakers! I'm so thrilled to be spending nights with you and am positive we are going to have so much fun!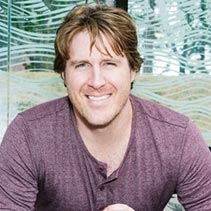 Fitz
Host of CT40 Saturdays from 8am-Noon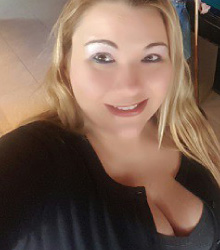 Kiki Garcia
1am - 6am EST

I was born and raised just outside of Boston, Massachusetts. I knew at an early age I wanted to be on the radio. Now you can say, I am 'living in the dream'. I love anything that has to do with Pop Culture, Music and Football. When I am not watching E! Entertainment Television, I am yelling at the TV, willing the New England Patriots to victory. I cannot imagine a world without music, and I get caught singing in the hallways at work, all the time. Some other favorite activities are Shopping, watching Scandal, and believe it or not, Laundry. I have a wonderful husband who loves it when you call him Honeybear, 3 incredible kids, 2 dogs, and a cat named Tedi Bruschi.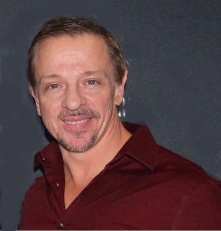 Cactus Dave
part time on air

When I was about 5 years old, I thought the radio was about the coolest thing as a kid. I would often sit in the back seat of my parent's car and pretend to be the DJ. And that's how it all began. Fast forward to my teens and I had my first show on the local TV cable channel that aired text messages on screen back in the day. There I was playing big band music. I had no knowledge of that genre but I didn't care. I was nervous but having a blast! While in college I interned at 3 different stations in Philadelphia and had my first professional job in 1986. I grew up in Gloucester City NJ. I'm the oldest of 5 siblings. I'm an amateur bodybuilder and love everything about training in the gym and attending fitness expos.