On-Air Personalities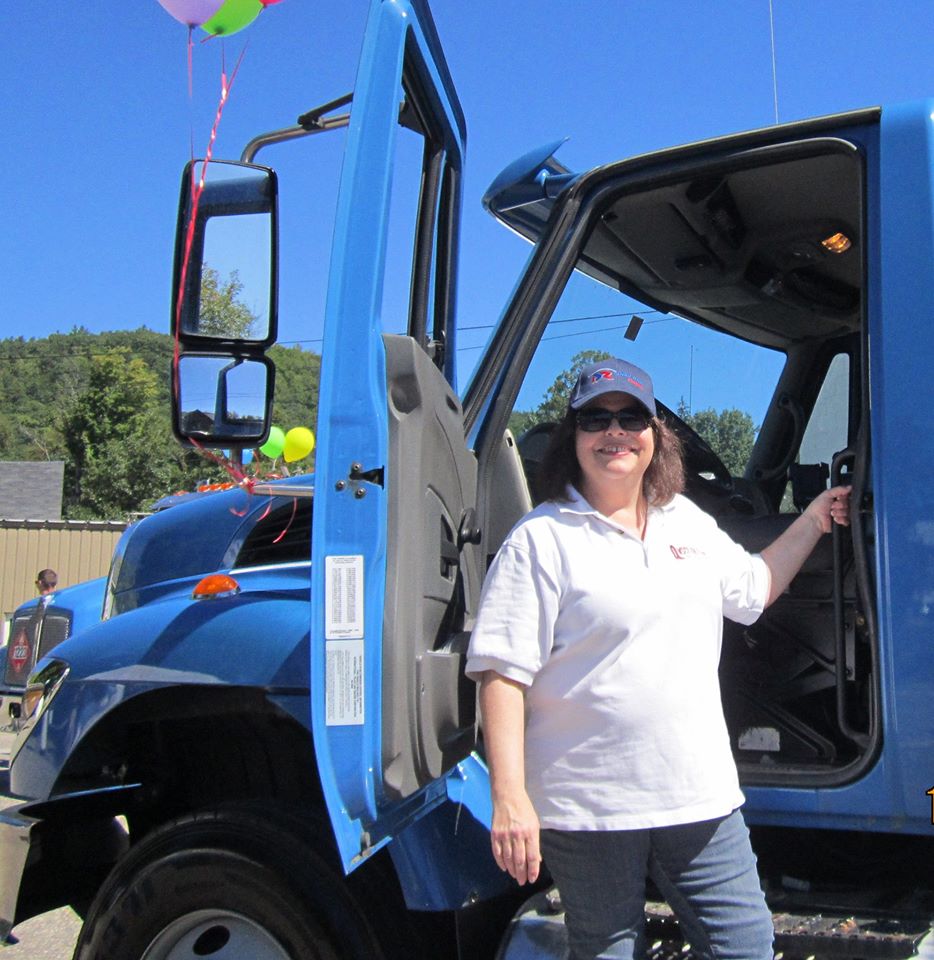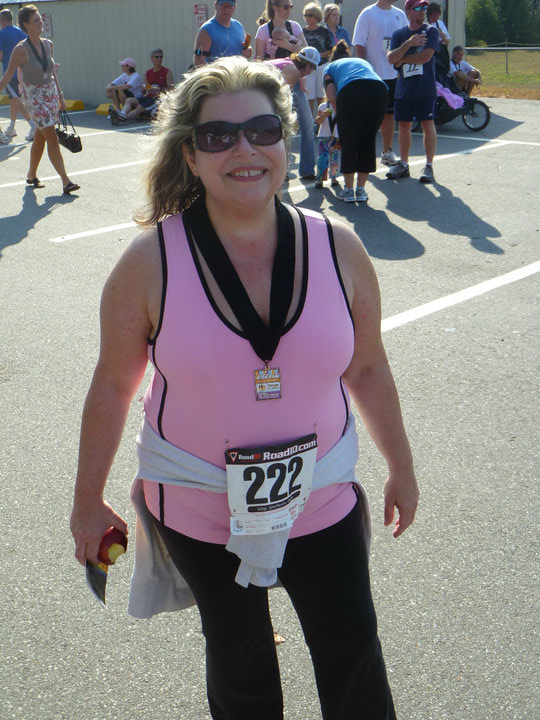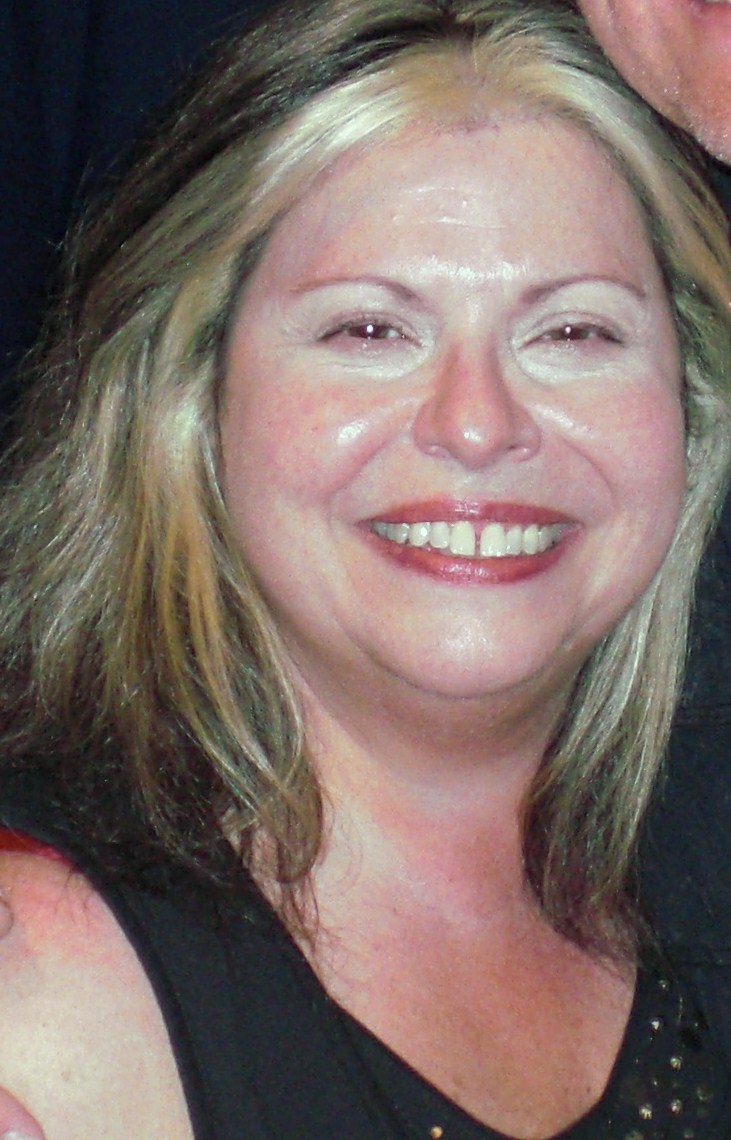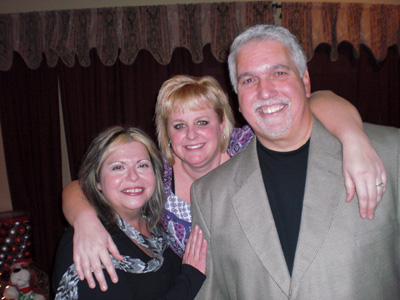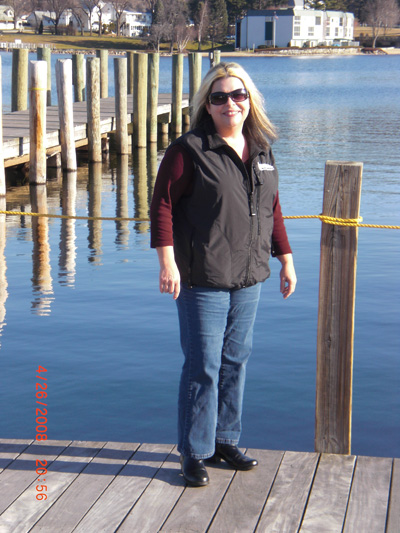 JOYCE DANAS - WEEKDAYS 6A-10A
MC & PRODUCER ON A "NEW MORNING"
1-888-941-1069
joyce@wscy.com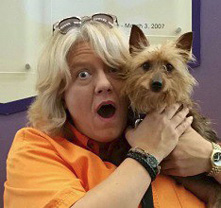 Kim Chase
10am - 3pm EST

I grew up in small town Iowa. The home of the Bridges Of Madison County. I am the youngest of 5 and my parents just celebrated their 59th Wedding Anniversary. I have a daughter named Karsyn who just turned 20 years old and flew the coop. I'm single and an empty nester except for my two dogs Kya and Charlie Brown. I love all animals including bugs. I am an avid Oakland Raiders and love to watch football. My favorite tv channels are Sy Fy and FX. My favorite tv show is Grimm. I love action movies too. I work out with weights to stay tone and run with the mutts for cardio. I also am a National Anthem singer. I find it hard to pick a music favorite. I'm extremely very diverse and truly believe music makes it better.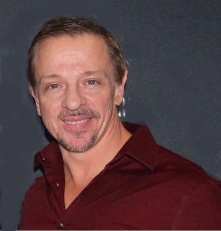 Cactus Dave
3pm-8pm EST

When I was about 5 years old, I thought the radio was about the coolest thing as a kid. I would often sit in the back seat of my parent's car and pretend to be the DJ. And that's how it all began. Fast forward to my teens and I had my first show on the local TV cable channel that aired text messages on screen back in the day. There I was playing big band music. I had no knowledge of that genre but I didn't care. I was nervous but having a blast! While in college I interned at 3 different stations in Philadelphia and had my first professional job in 1986. I grew up in Gloucester City NJ. I'm the oldest of 5 siblings. I'm an amateur bodybuilder and love everything about training in the gym and attending fitness expos.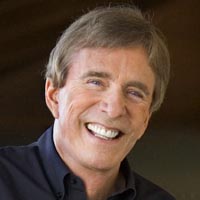 Bob Kingsley
Host of CT40 Saturdays from 8am-Noon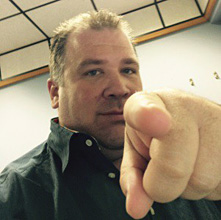 Kris Abrams
1am - 6am EST

I am a western PA kid - growing up in Pittsburgh. While I am a dedicated member of the SteelerNation - but in baseball it is all about the Phillies. And for me, baseball is a lot of of my personality. To this day, put me at a ballgame with a dog and a cold beverage and I am about my happiest. Kelly and I are on our third rescue Lab and she is the center or our world. When it comes to music, I listen to alot but when it comes down to it...my roots/passion is Country music.