On-Air Personalities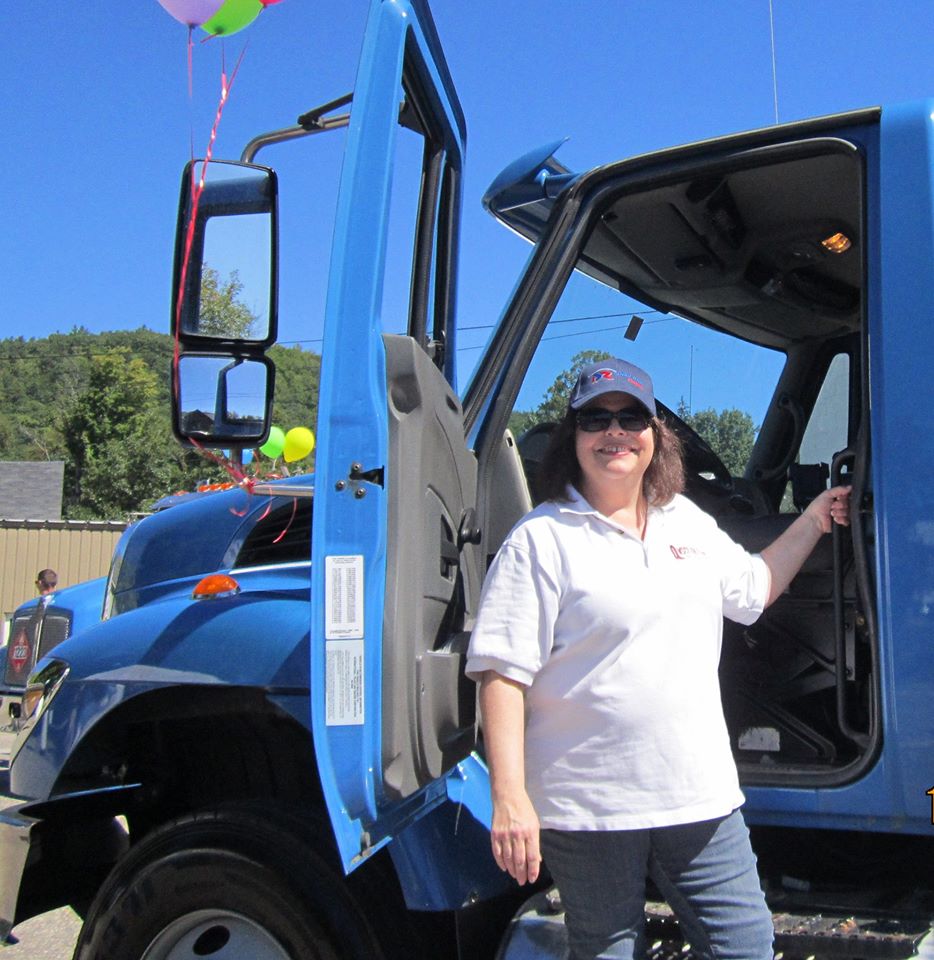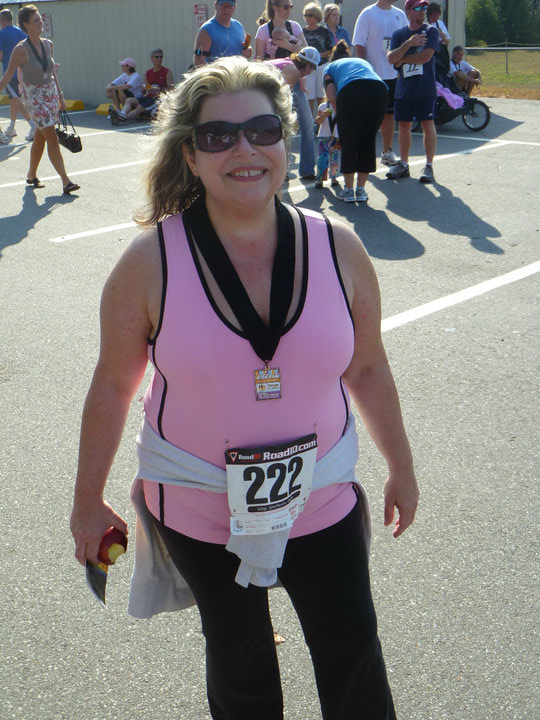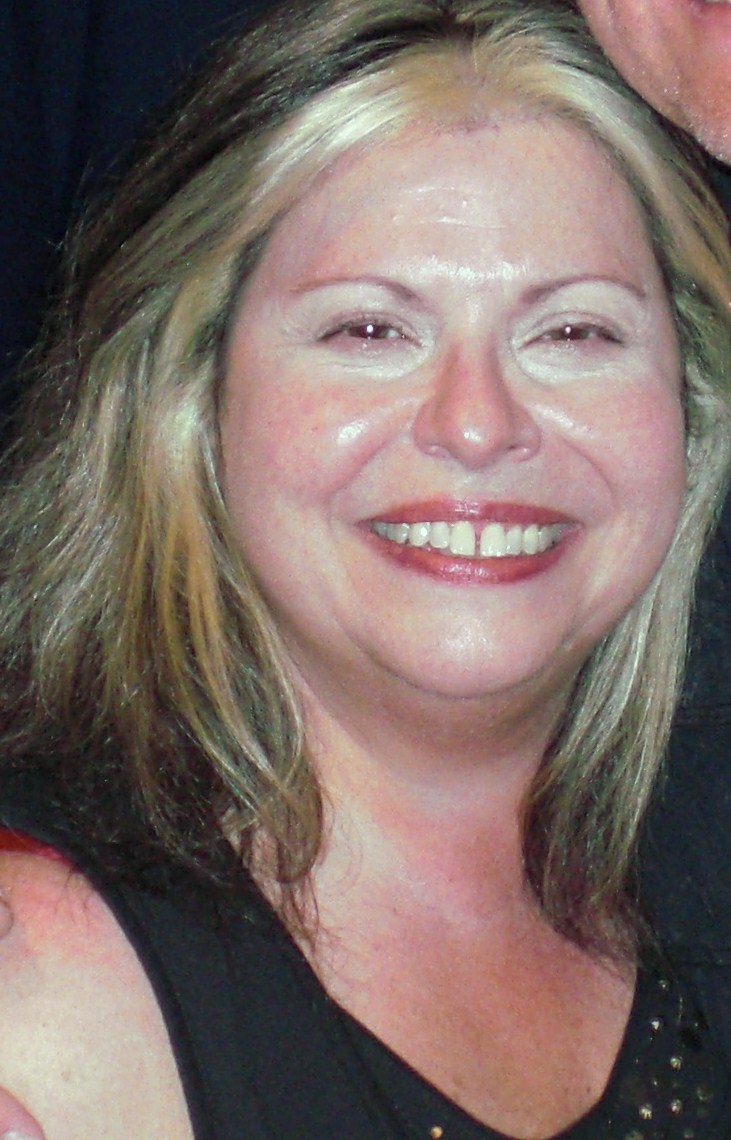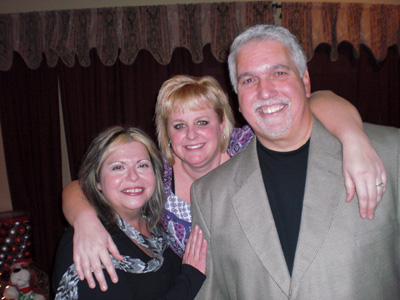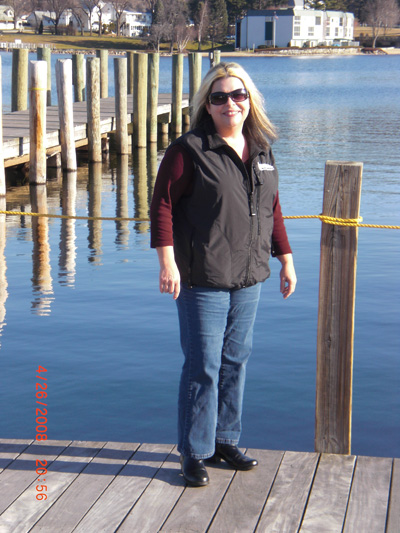 JOYCE DANAS - WEEKDAYS 6A-10A
MC & PRODUCER ON A "NEW MORNING"
1-888-941-1069
joyce@wscy.com
Cathy Taylor
10am - 3pm EST

I was born in a small town near Birmingham, AL and raised in Florida. I've called everywhere from the beach to the mountains home and consider enjoying the outdoors second nature. My earliest memory has to be riding my tricycle around the block, and way too close to a busy road. I got in big trouble for that! My second earliest memory is playing DJ and singing along to every song. You could say the influence of radio stayed with me all the way through college, where I majored in Communications. Lately I've discovered a knack for working with horses so I volunteer at a ranch, just grooming the horses and generally seeing to their well-being. It does me a lot of good to do something worthwhile with my spare time. Country music has been a big part of my life from the start, singing along to Charlie Pride, George Jones and my favorite, Ronnie Milsap, with my dad on road trips. These days, new artist Cam is one of my favorites, and I have a soft spot for Dierks Bentley. Even though I have lived all over the country, home is wherever friends, family, delicious food and awesome music are found. I'm glad to have found a home on the radio with you!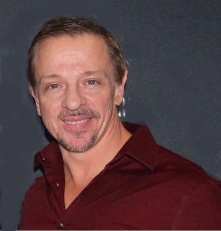 Cactus Dave
3pm-8pm EST

When I was about 5 years old, I thought the radio was about the coolest thing as a kid. I would often sit in the back seat of my parent's car and pretend to be the DJ. And that's how it all began. Fast forward to my teens and I had my first show on the local TV cable channel that aired text messages on screen back in the day. There I was playing big band music. I had no knowledge of that genre but I didn't care. I was nervous but having a blast! While in college I interned at 3 different stations in Philadelphia and had my first professional job in 1986. I grew up in Gloucester City NJ. I'm the oldest of 5 siblings. I'm an amateur bodybuilder and love everything about training in the gym and attending fitness expos.
Kyle Hatch
8pm-1am EST

I'm a lover of all things music. I'm compelled by the stories behind the artists and what makes them successful. I love to share those stories with our listeners. When I'm not in the studio I can be found in my garage rebuilding cars (current project is a 1968 GMC Long Bed pickup). Additionally, I'm also a firm believer in fixing my flaws to become a better person. Once weighing over 300lbs, I've learned how important nutrition and exercise are to a long and healthy life. Having lost over 110lbs I now run regularly and training for full and half marathons. I'm also a single dad and the most important thing in my life is my son. Together, my son and I love movies, video games and walking our two dogs, a Mastiff named Sparrow and an Australian Sheppard/Rottweiler mix named Guinness.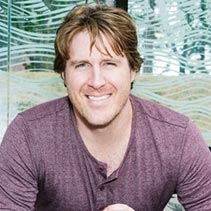 Fitz
Host of CT40 Saturdays from 8am-Noon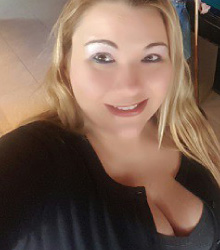 Kiki Garcia
1am - 6am EST

I was born and raised just outside of Boston, Massachusetts. I knew at an early age I wanted to be on the radio. Now you can say, I am 'living in the dream'. I love anything that has to do with Pop Culture, Music and Football. When I am not watching E! Entertainment Television, I am yelling at the TV, willing the New England Patriots to victory. I cannot imagine a world without music, and I get caught singing in the hallways at work, all the time. Some other favorite activities are Shopping, watching Scandal, and believe it or not, Laundry. I have a wonderful husband who loves it when you call him Honeybear, 3 incredible kids, 2 dogs, and a cat named Tedi Bruschi.