On-Air Personalities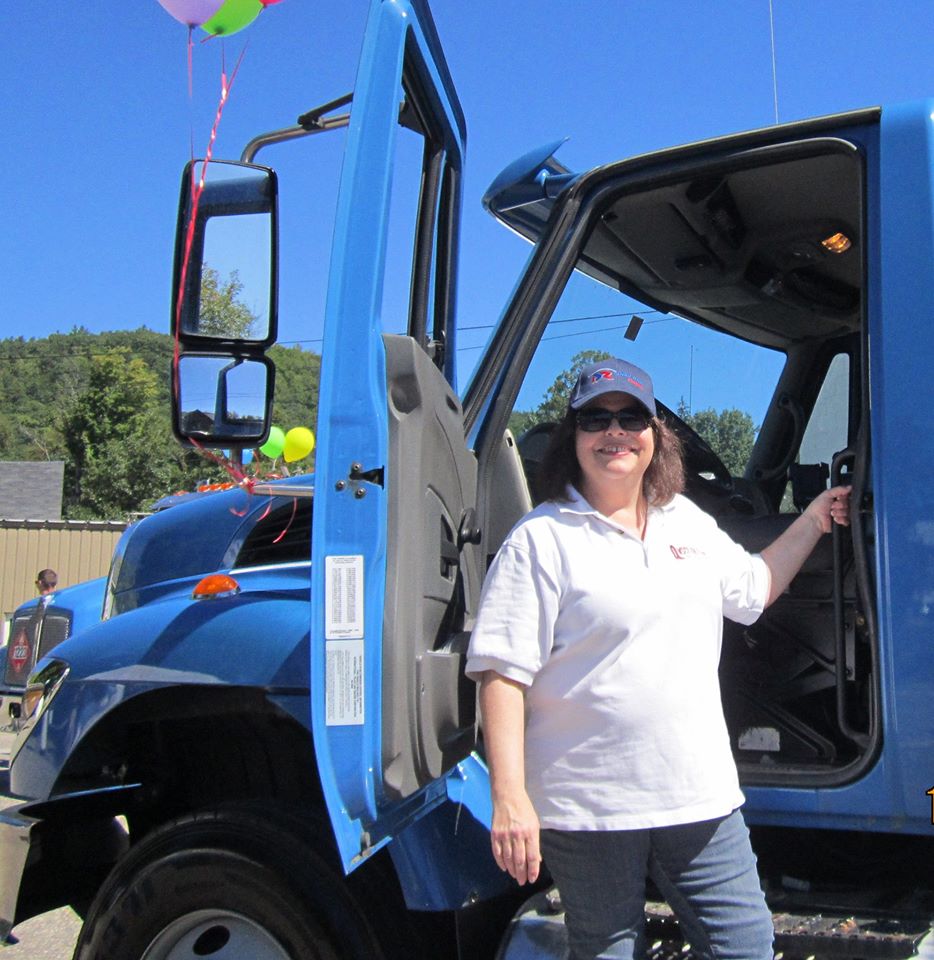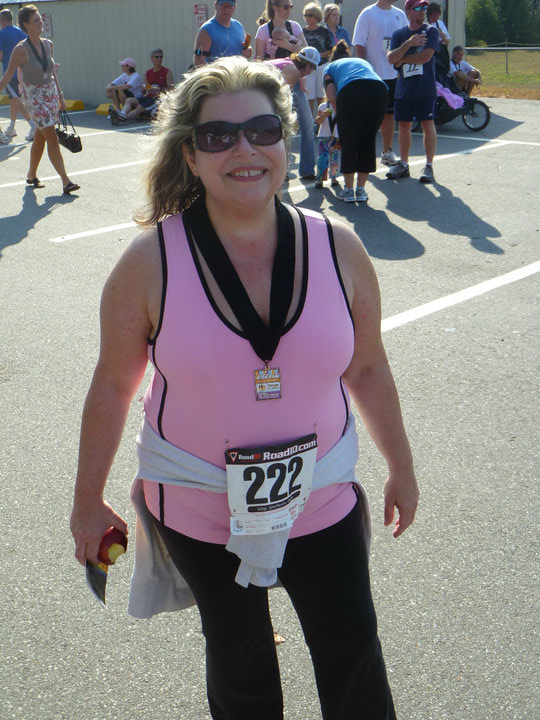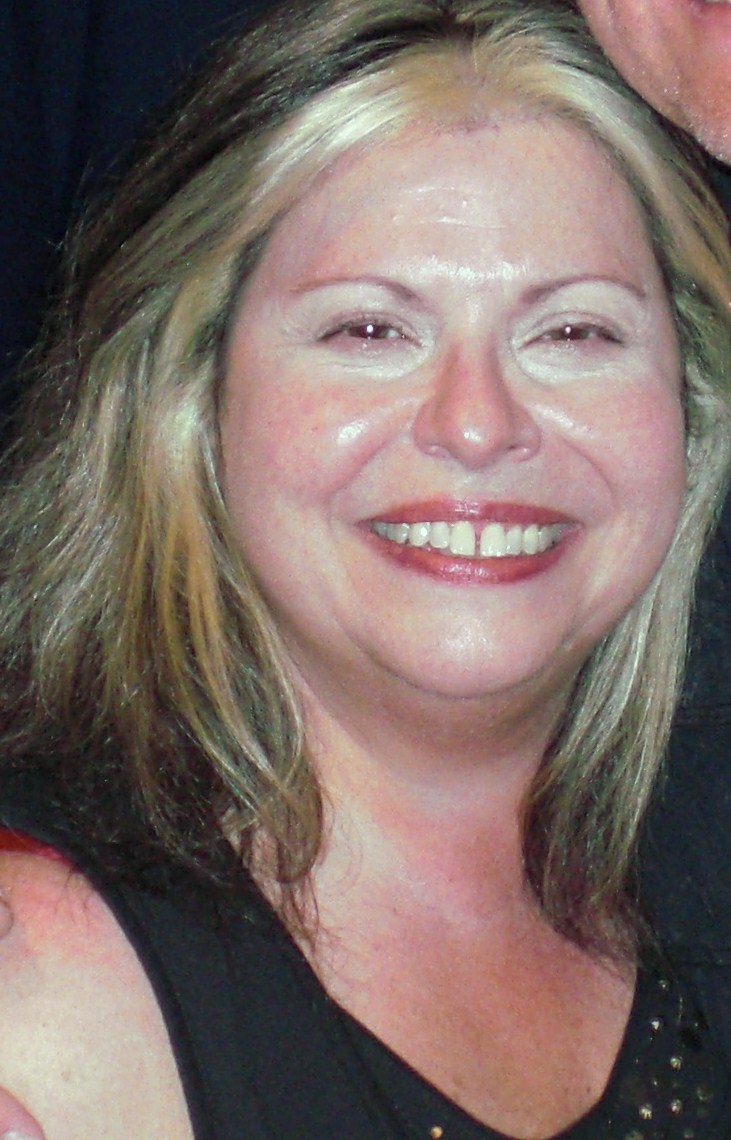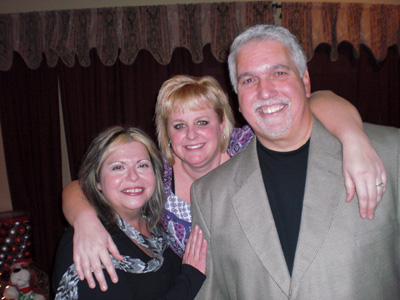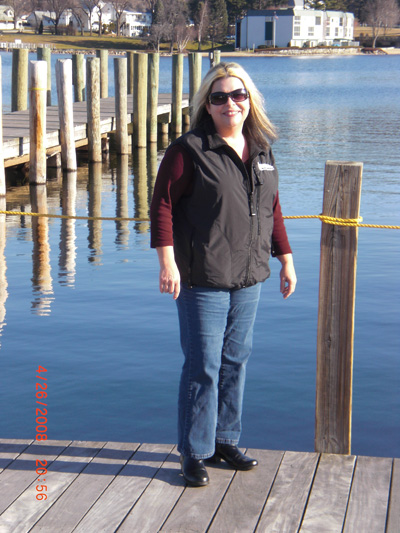 JOYCE DANAS - WEEKDAYS 6A-10A
MC & PRODUCER ON A "NEW MORNING"
1-888-941-1069
joyce@wscy.com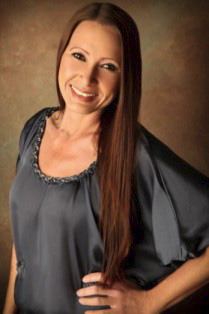 Becca
10am - 3pm EST

Originally from Los Angeles, I began my career in radio in 1991 and have worked in many great cities and with some fantastic people. I've been incorporating news and information into my shows, keeping listeners up-to-date each day on what all of their favorite country artists are doing. When I'm not working I love to travel (particularly to Cabo San Lucas, Mexico and other locations abroad), I attend as many concerts as possible, I enjoy plays and musicals at our local performing arts center, I love going to the movies and I love food. Some of my favorite country artists are Keith Urban, Kip Moore, Sam Hunt, Kelsey Ballerini and Little Big Town.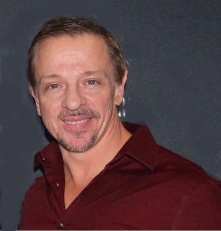 Cactus Dave
3pm-8pm EST

When I was about 5 years old, I thought the radio was about the coolest thing as a kid. I would often sit in the back seat of my parent's car and pretend to be the DJ. And that's how it all began. Fast forward to my teens and I had my first show on the local TV cable channel that aired text messages on screen back in the day. There I was playing big band music. I had no knowledge of that genre but I didn't care. I was nervous but having a blast! While in college I interned at 3 different stations in Philadelphia and had my first professional job in 1986. I grew up in Gloucester City NJ. I'm the oldest of 5 siblings. I'm an amateur bodybuilder and love everything about training in the gym and attending fitness expos.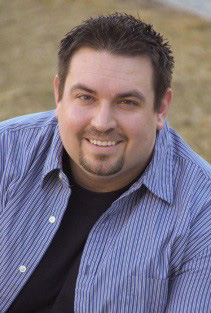 Biscuit
8pm-1am EST

I was born in Texas but was quickly whisked a little farther north to Colorado for years, and then at age 9 my parents decided that we didn't have enough tundra and Northern Lights in our lives so they packed myself, 2 sisters and 2 hound dogs and drove in a single cab Ford and a small trailer all the way to Alaska. After fighting off bears and moose and catching king salmon with my bare hands during my adolescence I decided to go chase my dream of being a disc-jockey, so at 18 I spent my last free summer with my friends and then took off to Denver. I worked behind the scenes of radio, did a little schooling and before long I became the typical tortured radio intern... where I was given the name Biscuit. After a while it just became a part of me and it still is today. I've now worked in country radio for over 13 years and I still love it.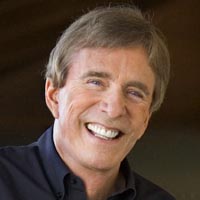 Bob Kingsley
Host of CT40 Saturdays from 8am-Noon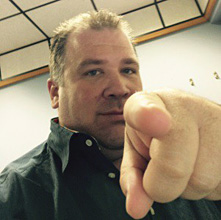 Kris Abrams
1am - 6am EST

I am a western PA kid - growing up in Pittsburgh. While I am a dedicated member of the SteelerNation - but in baseball it is all about the Phillies. And for me, baseball is a lot of of my personality. To this day, put me at a ballgame with a dog and a cold beverage and I am about my happiest. Kelly and I are on our third rescue Lab and she is the center or our world. When it comes to music, I listen to alot but when it comes down to it...my roots/passion is Country music.