New Morning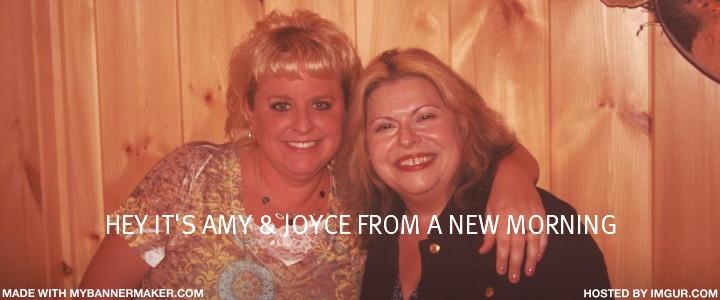 New Morning Schedule
6:00am
AP RADIO NEWS...LOCAL NEWS WITH AMY BATES
6:20am
COUNTRY CALENDAR/BIRTHDAY BOARD...CO-HOSTING WITH AMY
6:40am
FREDDY BALLGAME ON SPORTS
7:00am
AP RADIO NEWS...LOCAL NEWS WITH AMY BATES
7:20am
MORNING MYSTERY-PLAY FOR PRIZES...CO-HOSTING WITH AMY
7:40am
FREDDY BALLGAME ON SPORTS
8:00am
AP RADIO NEWS...LOCAL NEWS WITH AMY BATES
8:20am
ARTIST OF THE DAY...CO-HOSTING WITH AMY
8:40am
FREDDY BALLGAME ON SPORTS
8:42am
NASHVILLE MUSIC MINUTE
9:00am
AP RADIO NEWS...LOCAL NEWS WITH AMY BATES
9:20am
COUNTRY CALENDAR COMMUNITY MINUTE

WEEKLY FEATURES

7:20am
Tuesdays - SNACK ATTACK TUESDAY
9:04am
Tuesdays - NEW HIT COUNTRY @ 9
7:20am
Monday, Thursday & Friday - MORNING MYSTERY
7:20am
Wednesdays - WILD CARD WEDNESDAY
WATCH THIS SPACE FOR UPCOMING NEW MORNING EVENTS, GIVEAWAYS, APPEARANCES AND FUN FACTS
WIN TICKETS TO SEE TRHETT AND BRETT ON A NEW MORNING!
Listen to a NEW MORNING on WSCY 106.9FM to win your TRHETT and BRETT TIX before you can buy them on FRIDAY at 10am!
THOMAS RHETT "Life Changes" Tour SNHU ARENA SATURDAY SEPTEMBER 22ND w/Special Guest BRETT YOUNG and MIDLAND!
WIN YOUR RASCAL FLATTS TICKETS ON A NEW MORNING!
RASCAL FLATTS BRING THEIR LONG LIST OF HITS TO THE BANK OF NH PAVILION ON SUNDAY JUNE 10TH w/ DAN AND SHAY AND CARLY PEARCE ON THEIR "BACK TO US" TOUR.
WIN TICKETS ON A NEW MORNING BEFORE YOU CAN BUY THEM ALL WEEK ON A NEW MORNING.
TICKETS ON SALE FRIDAY FEBRUARY 23RD 10AM
For more information:
https://www.banknhpavilion.com/?page=event_info&show_code=061018
SEE JASON ALDEAN SATURDAY MAY 26TH AT THE XFINITY CTR IN MANSFIELD MA
WIN TICKETS TO SEE JASON ALDEAN ON A NEW MORNING!
JASON ALDEAN w/LUKE COMBS & CARLY PEARCE ON THE "HIGH NOON NEON" TOUR SATURDAY MAY 26TH XFINITY CTR MANSFIELD MA.
TICKETS ON SALE FRIDAY FEBRUARY 23RD 10AM
For more information:
www.livenation.com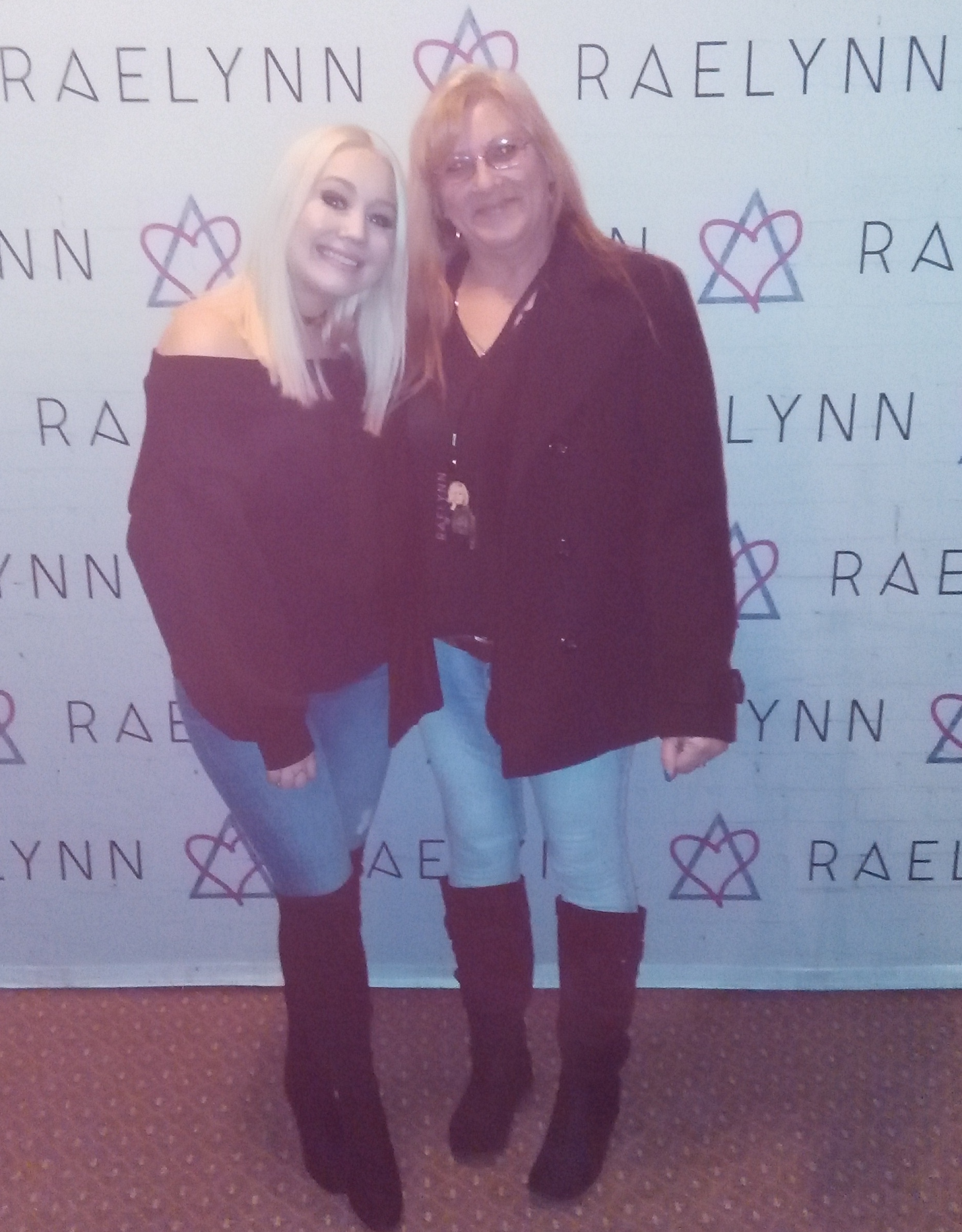 KAREN HOULE OF LACONIA WON SEATS AND MEET AND GREETS FOR SARA EVANS AND RAELYNN AT THE CAPITOL CTR IN CONCORD!
SEE TIM AND FAITH AT THE SNHU ARENA!
LISTENERS TO A NEW MORNING WON A PAIR OF TICKETS TO SEE TIM MCGRAW AND FAITH HILL AT THE SNHU ARENA ON SATURDAY JUNE 16TH 2018, BEFORE THEY COULD BUY THEM!
TICKETS ON SALE NOW!
SAME DAY TIM AND FAITH RELEASE THEIR 1ST EVER ALBUM TOGETHER "REST OF OUR LIFE".
EVERY TICKET PURCHASE RECEIVES A COPY OF THE NEW ALBUM!
For more information:
www.snhuarena.com
WIN $75 GIFT CERTIFICATES TO READY EQUIPMENT
WIN $75 GIFT CERTIFICATES TO READY EQUIPMENT
READY EQUIPMENT CALL THEM AT 279-READY FOR RENTAL, SALES AND SERVICE ON PROFESSIONAL POWER EQUIPMENT.ON ROUTE 3 BETWEEN THE WEIRS AND MEREDITH. HOMEOWNERS AND CONTRACTORS CALL READY EQUIPMENT WHEN YOU NEED HEAVY EQUIPMENT TO GET THAT PROJECT DONE AT YOUR PLACE!
For more information:
www.readyeq.com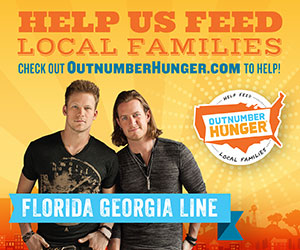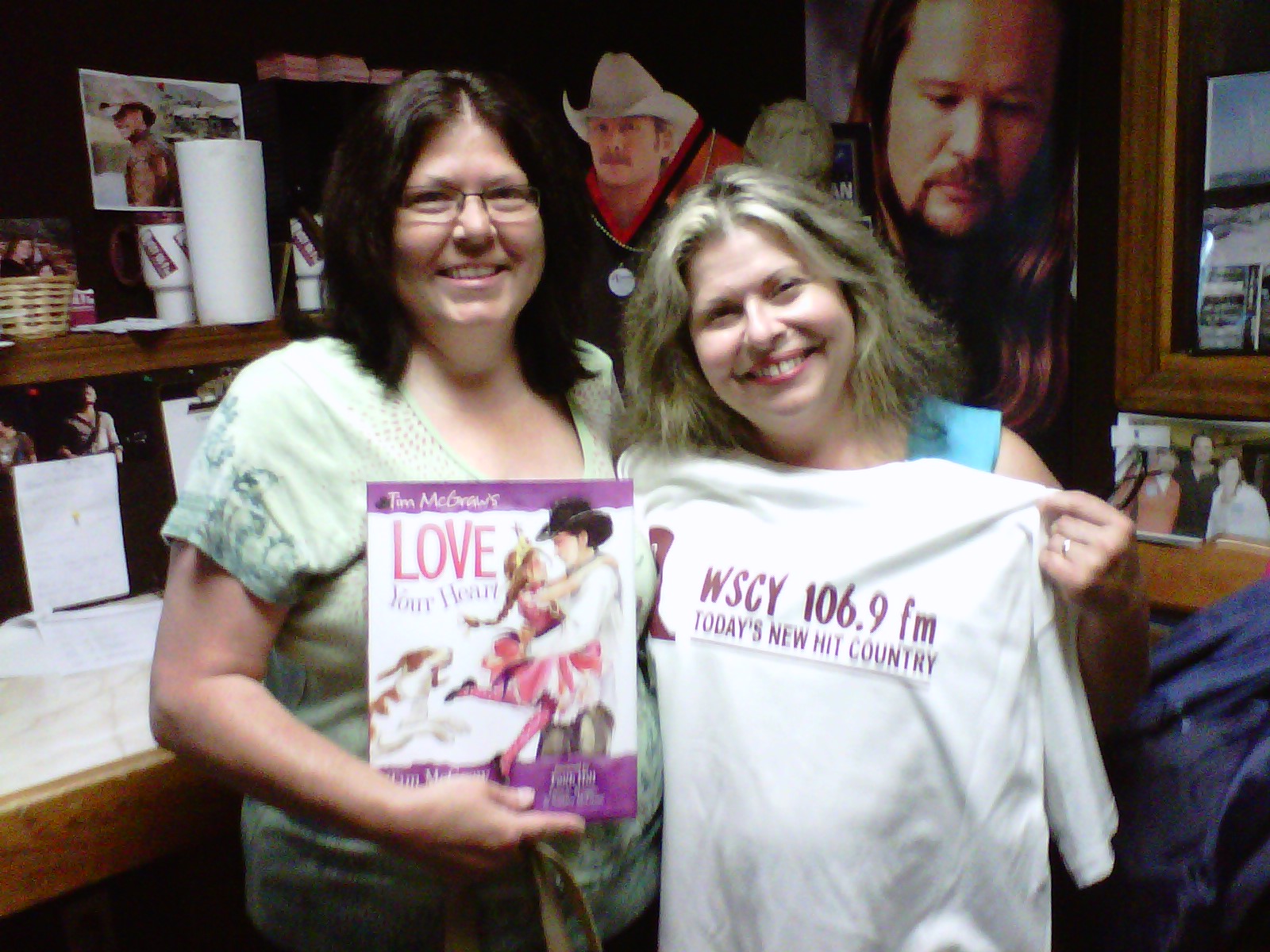 Robyn and Joyce
Robin Nelson stopped in to pick up her prizes.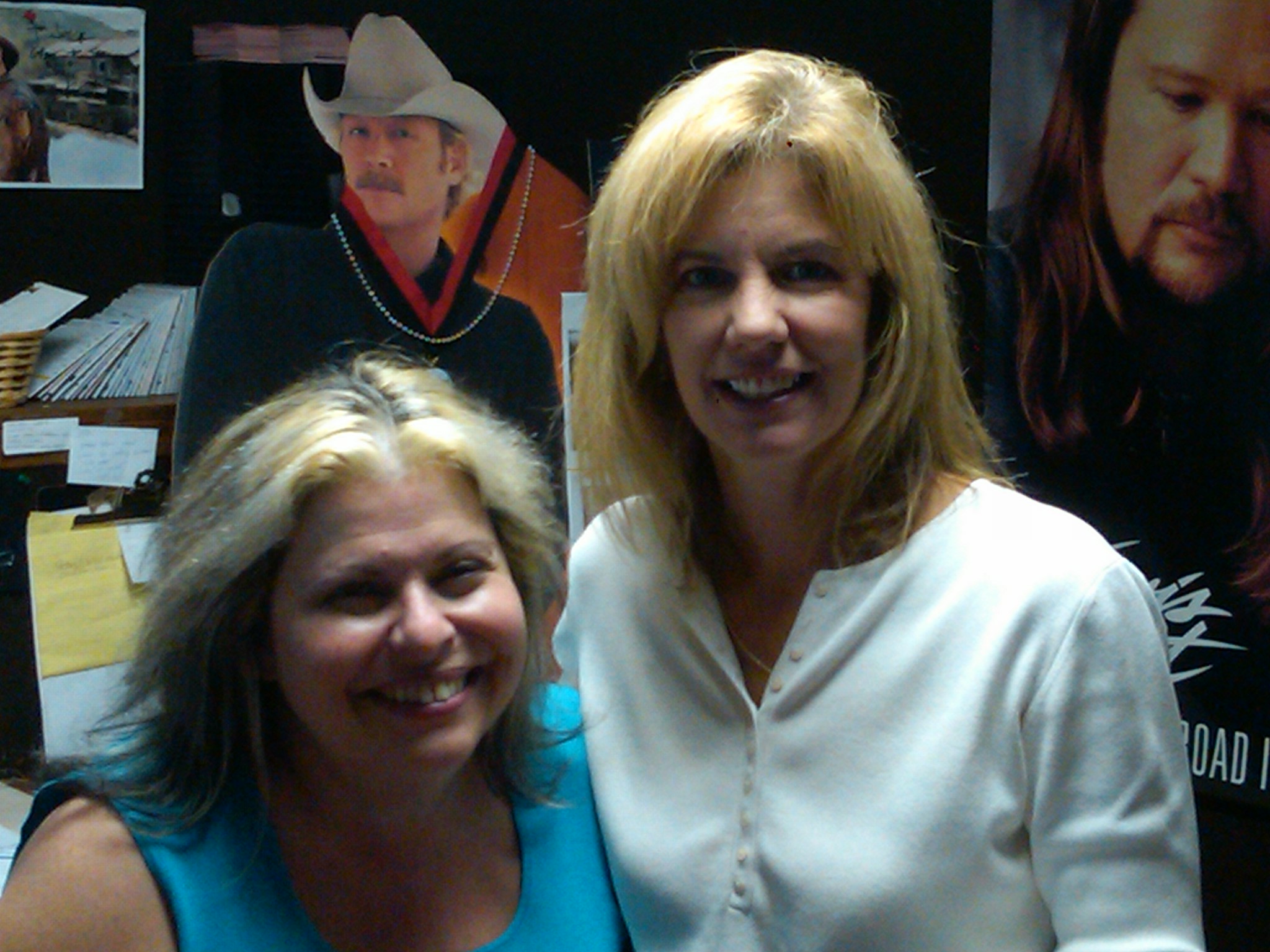 Joyce and Wendy
Thanks for the apple pie Wendy!
Jimmy Wayne's New Book

AMY FRED JOYCE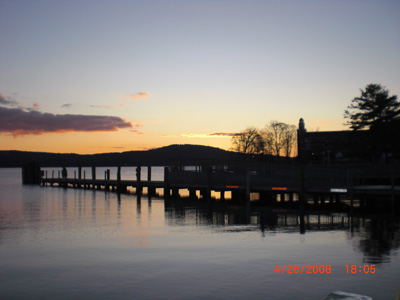 WELCOME TO A NEW MORNING"

BECOME A MEMBER OF THE "NEW CREW" & QUALIFY TO WIN
PRIZES INCLUDE...
FREE CD'S **CONCERT TICKETS**DVD'S**** AND MORE!!
CLICK ON THE BANNER AND SUBMIT YOUR NAME* MAILING ADDRESS* PHONE NUMBER* AND EMAIL...
DO IT TODAY SO YOU DON'T MISS OUT*
For more information:
http://www.wscy.com/contact-us.cfm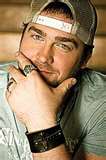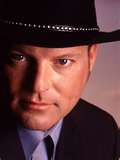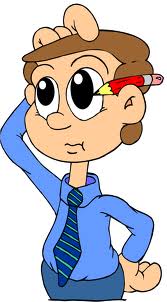 DID YOU KNOW THAT ...
The band Midland was named after the Dwight Yoakam song "Fair to Midland"?

Chase Rice co-wrote Florida Georgia Line's first smash hit "Cruise"?

The Henningsens co-wrote half the songs on The Band Perry's sophomore cd "Pioneer".Keith Urban co-wrote his hit "Long Hot Summer" with singer/songwriter Richard Marx?

Sara Evans #1 hit "A Little Bit Stronger" was written by Lady Antebellum's Hillary Scott?David Nail's song Turning Home was co-written by Kenny Chesney?-

Lee Brice co-wrote Tim McGraw's song "Still"and Zac Brown's new single "No Hurry"?-

Toby Keith wrote or co-wrote all the tracks on his album "Bullets in the Gun"?-

Jamey Johnson & Randy Houser co-wrote Honky Tonk Badonkadonk for Trace Adkins?

Big Kenny from Big & Rich lost all his money in Las Vegas and was left with one dollar in his pocket. This inspired him to write Tim McGraw's hit "Last Dollar"?

"Wanna Make You Love Me" singer songwriter Andy Gibson co-wrote Jason Aldean's #1 "Don't You Wanna Stay"?

The Eli Young Band song "Even if it Breaks Your Heart" was co-written by "If the Fish Don't Bite" singer Eric Paslay?

"Chillin' It" singer Cole Swindell wrote "Outta My Head" for Craig Campbell and co-wrote "This is How We Roll" for Florida Georgia Line?

"Leave the Night On" singer Sam Hunt co-wrote Billy Currington's #1 song "We Are Tonight"