Welcome to WSCY: #1 For Today's New Hit Country!
THE SIZZLING SUMMER GIVEAWAY WINNER IS CAYLA DUNLAP FROM CTR. SANDWICH
CONGRATULATIONS TO SIZZLING SUMMER GIVEAWAY WINNER, CAYLA DUNLAP FROM CENTER SANDWICH. CAYLA WON A GRILL ZONE 5-BURNER LP GAS GRILL FROM GILFORD TRUE VALUE AND A $100 GIFT CARD FROM THE WINE'ING BUTCHER.


MORE FUN LOCAL EASY WINNING ON THE WAY WITH YOUR HOME FOR NEW COUNTRY, WSCY 106.9FM
THE WSCY ZBB SEATS AND EAT AND GREETS CONTEST WINNER IS MIKE AINSWORTH FROM MEREDITH!
CONGRATULATIONS TO MIKE AINSWORTH FROM MEREDITH! GRAND PRIZE WINNER OF A PAIR OF TICKETS TO THE SOLD OUT ZBB SHOW ON SUNDAY AUGUST 17TH AT THE BANK OF NH PAVILION AT MEADOWBROOK IN GILFORD...AND THAT'S NOT AT ALL! MIKE ALSO WINS A PAIR OF EAT AND GREET PASSES THAT WILL GET HIM AND A GUEST BACKSTAGE BEFORE THE SHOW TO MEET THE BAND AND ENJOY A DELICIOUS HOME MADE BUFFET FROM ZAC'S PERSONAL CHEF. FROM SOUTHERN GROUND RECORDS AND YOUR CHICKEN FRIED, FINGER LICKIN' NEW HIT COUNTRY STATION, WSCY 106.9FM!
WSCY SENT LISTENERS TO SEE An Evening With ALAN JACKSON w/ CRAIG CAMPBELL at the BANK OF NH PAVILLION at MEADOWBROOK THURSDAY AUGUST 7TH
LISTEN TO A NEW MORNING TO WIN THE ZAC BROWN BAND EXCLUSIVE CD/DVD SET "THE GROHL SESSIONS VOL 1 ON SOUTHERN GROUND RECORDS RECORDS
THIS 2 DISC SET FEATURES THE MAKING OF THE GROHL SESSIONS VOL 1 DOCUMENTARY, ALONG WITH BONUS CONTENT AND THE NEW HIT SINGLE "ALL ALRIGHT"
NEW CREW MEMBER ALERTS TO WIN "JUST AS I AM" BRANTLEY GILBERT'S NEW CD ON VALORY MUSIC
JOIN THE NEW CREW TODAY TO BE ELIGIBLE TO WIN ANY NUMBER OF GREAT PRIZES!. GO TO THE CONTACT PAGE AND ENTER YOUR INFO. THEN LISTEN TO A NEW MORNING AROUND 6:45a. IF YOU HEAR YOUR NAME, CALL 1-888-941-1069 WITHIN 10 MINUTES TO CLAIM YOUR PRIZE. ANOTHER FUN, LOCAL, EASY WAY TO WIN WITH WSCY 106.9FM!
WSCY LISTENERS WON TICKETS TO SEE 2013 ACM ENTERTAINER OF THE YEAR, LUKE BRYAN!
LUKE BRYAN BRINGS HIS SHOW TO THE VERIZON WIRELES ARENA IN MANCHESTER, NH THURSDAY SEPTEMBER 11TH...w/ LEE BRICE AND COLE SWINDELL. CONGRATULATIONS TO ALL TICKET WINNERS ON A NEW MORNING. TICKETS ON SALE NOW...
For more information:
http://www.verizonwirelessarena.com/calendar/Calendar-details.asp?id=1314
WIN TICKETS TO NEW HIT COUNTRY SHOWS AT BANK OF NH PAVILLION AT MEADOWBROOK !
For more information:
www.meadowbrook.net
CONGRATULATIONS TO ALL WSCY TICKET WINNERS!
NEW CREW MEMBER ALERT TO WIN ERIC PASLAY'S SELF TITLED CD FROM EMI NASHVILLE
JOIN THE WSCY NEW CREW AND BECOME ELIGIBLE TO WIN ANY NUMBER OF NEW HIT COUNTRY CD'S!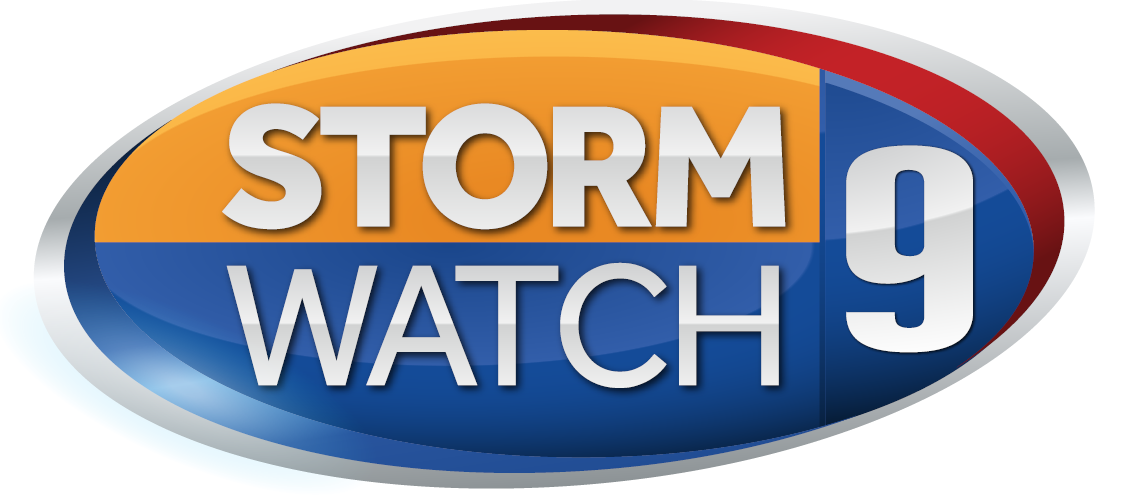 WMUR StormWatch 9 Forecast Now on WSCY 106.9FM
WSCY 106.9FM is proud to partner with the best, most reliable and consistent source of weather in New Hampshire, the WMUR Storm Watch 9 weather team. Click the link for your local forecasts:
For more information:
www.wmur.com/weather
LISTEN TO WIN ON WILD CARD WEDNESDAY
IT'S A SURE BET YOU'LL WIN!

SHUFFLE THE DECK AND PICK A CARD BETWEEN 2 AND 10 TO WIN THE PRIZE ON THE BACK.