Welcome to WSCY: #1 For Today's New Hit Country!
WIN TICKETS TO THE SANDWICH FAIR ON A NEW MORNING!

The Sandwich Fair

Held Annually on Columbus Day Weekend! Mark your calendar for the 2016 Fair! October 8th, 9th, and 10th. Gates Open at 8 AM all three days and close when all the animals have finished competing and there are not enough people on the grounds for the rides to run!

TANGER 5K RUN/WALK FOR LRGHEALTHCARE
The Tanger Outlets in Tilton in conjunction with WSCY 106.9FM Under Armour, Northeast Communications, AutoServ, Belknap Landscape Company and Granite State Credit Union, will host the Eighth Annual Fit for a Cure 5k Run/Walk presented by Under Armour on Sunday, October 2nd at 8:30AM. This is a USA Track & Field certified timed 5K (3.1 mile) course sponsored by AutoServ that will take place at the Tanger Outlets. Because of your support previously, this race has raised over $65,000 in the first seven years for LRGHealthcare breast health/cancer initiatives!
Click the link below and register online today! Businesses that would like to register 10 or more employees, contact GM Eric Proulx to streamline the registration process, 286-7880. The first 1,000 pre-registered participants will receive a commemorative Under Armour race t-shirt. Prizes will be awarded to division winners as well as the top male and top female winners. Each finisher will receive a race medal. Cost is $25 for Adults or $15 for Children/Students 17 and under through September 29th. September 30th - race day, it's $30 for all. You can also register in person at Tanger Shopper Services.



For more information: www.tangeroutlet.com/race
CONGRATS FOR GETTING ON THE WSCY GUEST LIST TO SEE JAMEY JOHNSON LIVE AT THE CAPITOL CENTER FOR THE ARTS IN CONCORD.
The BANK OF NH PAVILION "Off the Farm" series presents " In Color " Singer-songwriter Jamey Johnson live Saturday October 22nd at the Capitol Center for the Arts in Concord with special guest Chris Hennessee. Tickets on sale NOW!
www.ccanh.com #LovinItLive
For more information:
http://www.ccanh.com/event/farm-series-jamey-johnson
CONGRATULATONS TO WINNING BIDDER RAQUEL McCUTCHEON FROM GILFORD WHO PICKED UP SOLD OUT FGL TIX AND VIP PARKING PASS TO BENEFIT EASTER SEALS NH!
WSCY 106.9FM congratulates winning bidder RAQUEL McCUTCHEON FROM GILFORD on having the highest bid of $525 for tickets to the sold out Florida Georgia Line Concert June 25th at the Bank of NH Pavilion while helping a GREAT cause!!
CONGRATS TO TICKET WINNERS TO SEE JASON ALDEAN w/ KID ROCK, THOMAS RHETT AND A THOUSAND HORSES AT FENWAY PARK FRIDAY SEPTEMBER 9TH!
ALL TICKET WINNERS TO SEE JASON ALDEAN BRING HIS "SIX STRING CIRCUS " TOUR TO HISTORIC FENWAY PARK IN BOSTON 9/9, w/KID ROCK, THOMAS RHETT and A THOUSAND HORSES WON ON A NEW MORNING!
LISTEN TO A NEW MORNING FOR A MAJOR CONCERT ANNOUNCEMENT REGARDING THE "SIX STRING CIRCUS" TOUR ON MONDAY!
For more information:
http://www.livenation.com/events/556987-sep-9-2016-jason-aldean-with-kid-rock
JOIN THE NEW CREW TODAY TO GET IN THE DRAWING FOR A PAIR OF TICKETS TO A SELECT FEW NEW HIT COUNTRY CONCERTS
CONGRATULATIONS TO NEW CREW MEMBER NANCY COOK WINNER OF A PAIR OF TICKETS TO SEE THE ZAC BROWN BAND "BLACK OUT THE SUN " TOUR AT FENWAY PARK IN BOSTON, MA. SUNDAY AUGUST 21ST.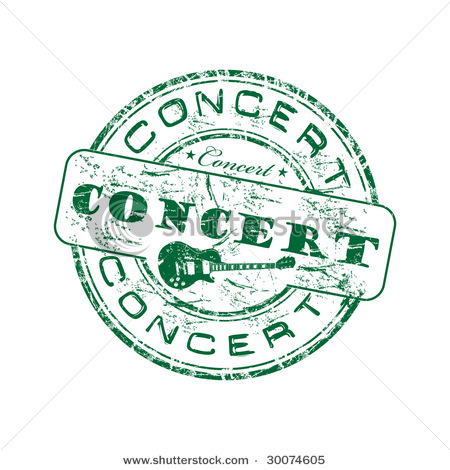 WSCY IS YOUR NEW HIT COUNTRY CONCERT STATION!
WSCY HAS ALREADY GIVEN AWAY TICKETS TO THESE ARTISTS CONCERTS...LISTEN TO A NEW MORNING FOR INFO ON UPCOMING TICKET GIVEAWAYS!

GARTH BROOKS
ZAC BROWN BAND

TIM MCGRAW
TOBY KEITH

DARIUS RUCKER
LITTLE BIG TOWN

LADY ANTEBELLUM
FLORIDA GEORGIA LINE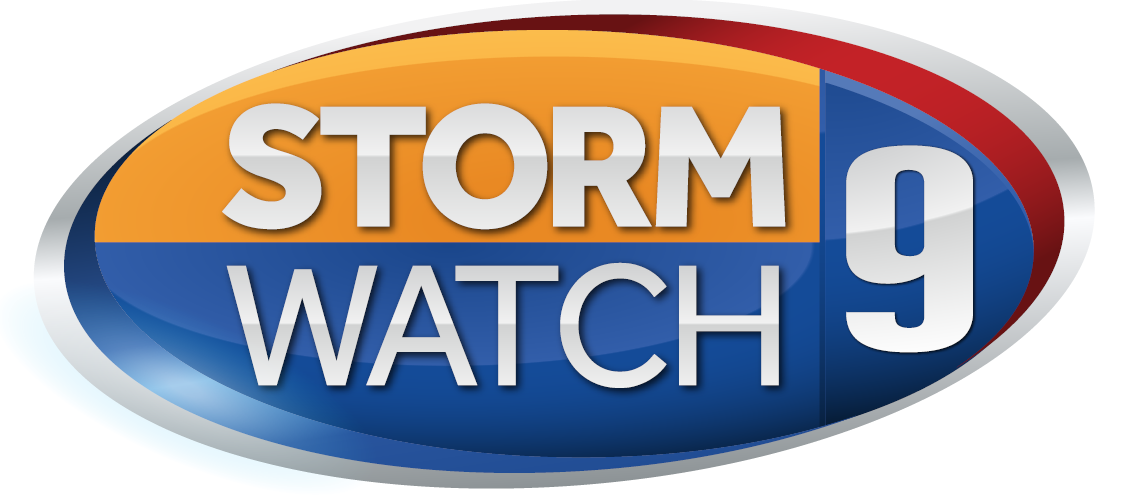 WMUR StormWatch 9 Forecast Now on WSCY 106.9FM
WSCY 106.9FM is proud to partner with the best, most reliable and consistent source of weather in New Hampshire, the WMUR Storm Watch 9 weather team. Click the link for your local forecasts:
For more information:
www.wmur.com/weather
LISTEN TO WIN ON WILD CARD WEDNESDAY
IT'S A SURE BET YOU'LL WIN!

SHUFFLE THE DECK AND PICK A CARD BETWEEN 2 AND 10 TO WIN THE PRIZE ON THE BACK.