Welcome to WSCY: #1 For Today's New Hit Country!
LISTEN TO A NEW MORNING TO WIN "SPOOKY WORLD" TICKETS
Spooky World presents Nightmare New England and the Haunted Hayride invites visitors to venture into their twisted trails of terror for a night they won't forget. Now home to 5 SEPARATE haunted attractions, the Monster Midway, zombie paintball, go-karts, mini-golf, batting cages, carnival concessions, tarot card readers, fire-pits and bars – there is something for everyone to enjoy.
Spooky World presents Nightmare New England and the Haunted Hayride provides a fun and safe environment for local teens, college students and young adults to be able to celebrate the Halloween season in a memorable way. Nightmare New England is staffed with local police, fire personnel, and many local students; we also keep an EMT on staff at all times.
For more information:
www.nightmarenewengland.com
THE WSCY/EASED EDGES "FIRE UP YOUR FALL" CONTEST


LISTEN TO A NEW MORNING TO QUALIFY FOR A LENNOX MONTAGE PELLET STOVE AND A TON OF PELLETS AT THE 6TH ANNUAL PELLET STOVE PARTY ON NOVEMBER 5TH 11A - 1P!


We'll have refreshments, drawings and we'll give away the stove! The Montage Pellet Stove is designed for modern times with four distinctive trim kits and features a large hopper and automatic feed system erasing the need for steady fire maintenance! This stove is the ultimate in modern comfort! You can increase your chances to qualify by registering at Eased Edges, 343 Court Street, Laconia. Five more qualifiers will be chosen from in-store entries, no purchase necessary. The 6th annual 'Pellet Stove Giveaway'! Good luck from Eased Edges and WSCY 106.9FM
SKI FOR FREE AT WATERVILLE VALLEY WITH WSCY 106.9FM
WSCY IS GIVING YOU A CHANCE TO WIN A PAIR OF SEASON PASSES TO SKI AND RIDE WATERVILLE VALLEY ALL WINTER! SEND YOUR NAME, ADDRESS AND PHONE NUMBER TO "SKI AND RIDE WATERVILLE" AT GMAIL.COM
IN THE SUBJECT LINE TYPE IN "SKI WSCY" AND YOU'LL BE ENTERED INTO OUR RANDOM DRAWING THURSDAY DECEMBER 1ST. GET YOUR ENTRY IN TODAY AND GOOD LUCK FROM WATERVILLE VALLEY AND YOUR WINTER SPORTS STATION, WSCY 106.9FM
For more information:
www.skiandridewaterville@gmail.com
CONGRATS FOR GETTING ON THE WSCY GUEST LIST TO SEE JAMEY JOHNSON LIVE AT THE CAPITOL CENTER FOR THE ARTS IN CONCORD.
The BANK OF NH PAVILION "Off the Farm" series presents " In Color " Singer-songwriter Jamey Johnson live Saturday October 22nd at the Capitol Center for the Arts in Concord with special guest Chris Hennessee. Tickets on sale NOW!
www.ccanh.com #LovinItLive
For more information:
http://www.ccanh.com/event/farm-series-jamey-johnson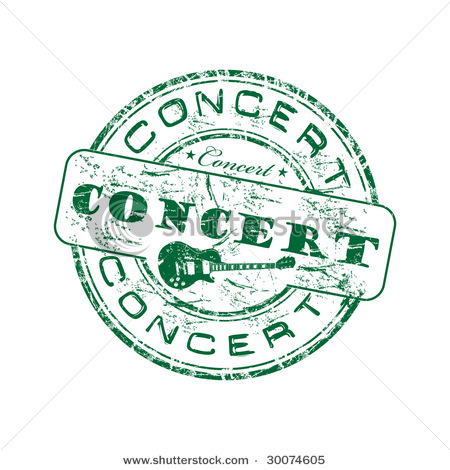 WSCY IS YOUR NEW HIT COUNTRY CONCERT STATION!
WSCY HAS ALREADY GIVEN AWAY TICKETS TO THESE ARTISTS CONCERTS...LISTEN TO A NEW MORNING FOR INFO ON UPCOMING TICKET GIVEAWAYS!

GARTH BROOKS
ZAC BROWN BAND

TIM MCGRAW
TOBY KEITH

DARIUS RUCKER
LITTLE BIG TOWN

LADY ANTEBELLUM
FLORIDA GEORGIA LINE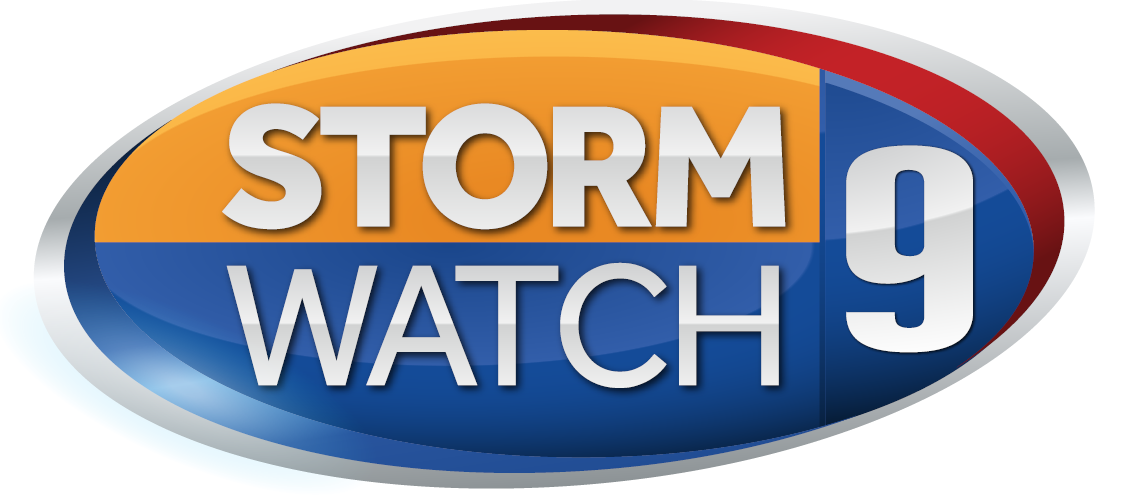 WMUR StormWatch 9 Forecast Now on WSCY 106.9FM
WSCY 106.9FM is proud to partner with the best, most reliable and consistent source of weather in New Hampshire, the WMUR Storm Watch 9 weather team. Click the link for your local forecasts:
For more information:
www.wmur.com/weather
LISTEN TO WIN ON WILD CARD WEDNESDAY
IT'S A SURE BET YOU'LL WIN!

SHUFFLE THE DECK AND PICK A CARD BETWEEN 2 AND 10 TO WIN THE PRIZE ON THE BACK.