Welcome to WSCY: #1 For Today's New Hit Country!
7TH ANNUAL PELLET STOVE GIVEAWAY WITH EASED EDGES 343 COURT STREET LACONIA
Stay warm with 'North America's Favorite Fire', a new LOPI pellet stove! It's the 7th annual 'Pellet Stove Giveaway' with WSCY 106.9FM and Eased Edges in Laconia! Listen for your cue to call and we'll get you qualified to win a LOPI A-G-P Pellet Stove AND a ton of pellets! You can increase your chances to qualify by registering at Eased Edges, 343 Court Street, Laconia. Five more qualifiers will be chosen from in-store entries, no purchase necessary. All qualifiers will get together at Eased Edges on Saturday November 18th for a "Pellet Stove Party" from 11am-1pm! We'll have food, refreshments, prize drawings and we'll give away the stove!
For more information:
www.easededges.com
SEE THE OAK RIDGE BOYS AT THE CAPITOL CENTER FOR THE ARTS IN CONCORD
Join The Oak Ridge Boys for a night combining their hits and a Christmas celebrationon Friday December 22. TICKETS ON SALE NOW.
Theirs is one of the most distinctive and recognizable sounds in the music industry. The four-part harmonies and upbeat songs of The Oak Ridge Boys have spawned dozens of Country hits and a Number One Pop smash.
Their string of hits includes the Country-Pop chart-topper "Elvira", as well as "Bobbie Sue", "Dream On", "Thank God For Kids", "American Made", "I Guess It Never Hurts To Hurt Sometimes", "Fancy Free", "Gonna Take A Lot Of River" and many others.
For more information:
www.ccanh.com
APPLE HILL FARM IN CONCORD ORDER YOUR THANKSGIVING PIES NOW!
Directions
580 Mountain Road, (N.H. Route 132)
Concord, NH 03301
(603) 224-8862
Take Highway 93 to Exit 17. Turn left when you get off
at the exit, heading east to Mountain Road, which is the
same as New Hampshire Route 132. Turn left at Route
132 (heading North) for 1/3 mile and Apple Hill Farm will
be on your right. Look for the big red apple!
For more information:
www.applehillfarmnh.com
TANGER OUTLETS TILTON 9TH ANNUAL FIT FOR A CURE 5K
Thanks to EVERYONE who took part in this year's Tanger Outlets Tilton Fit for a Cure 5K run/walk. Hundreds of participants made this the biggest and best ever!! All of us at Northeast Communications (Mix 94.1fm, WSCY 106.9, The Planet 100.1 and Oldies 92.9), Under Armour, AutoServ, Belknap Landscape Company and Laconia Daily Sun along with Tanger Outlets in Tilton send out a HUGE THANK YOU TO YOU!! Proceeds benefited LRGHealthcare's Breast Health Initiatives.
LUKE BRYAN SEATS AND MEET AND GREETS WINNER TAMARA MAZIARZ AT THE XFINITY CTR 6/24/17

TAMARA MAZIARZ OF CONCORD WON SEATS AND MEET AND GREETS TO SEE LUKE BRYAN AT THE XFINITY CTR. IN MANSFIELD, MA ON 6/24/17 LISTEN TO WIN SEATS AND MEET AND GREETS TO MORE NEW HIT COUNTRY CONCERT NIGHTS!
CONGRATULATIONS TO "LADY A YOU LOOK GOOD GIVEAWAY" WINNER NICOLE PAIGE OF BRISTOL



LADY ANTEBELLUM PLAYS THE BANK OF NH PAVILION ON SUNDAY JULY 23RD. CONGRATULATIONS TO "LADY A YOU LOOK GIVEAWAY" WINNER, NICOLE PAIGE OF BRISTOL! NICOLE WON A PAIR OF TICKETS AND MEET AND GREETS, AND WILL HAVE HER PHOTO TAKEN WITH THE HEADLINERS!

THE MAVERICKS "BRAND NEW DAY" AVAILABLE NOW!
THE MAVERICKS GREET A BRAND NEW DAY
The genre-defying Mavericks are declaring their independence and stepping out on their own with Brand New Day, the first studio album released on Mono Mundo Recordings, the label they founded in 2016."This is the first studio record on our own label, and it is an important component in the band's history," Raul Malo says, "but the real goal was just to make a great record."
For more information:
http://www.themavericksband.com/
SPIN TO WIN ON NEW HIT COUNTRY ROULETTE ON A NEW MORNING

THURSDAYS ON A NEW MORNING SPIN THE NEW HIT COUNTRY ROULETTE WHEEL TO AUTOMATICALLY WIN ANY NUMBER OF GREAT PRIZES ATTACHED TO NUMBERS ON THE WHEEL!
WIN A $25 VIP WASH CARD FOR EXTREME CLEAN TOUCH FREE CAR WASH IN MEREDITH ON A NEW MORNING

WSCY WANTS TO KEEP YOUR VEHICLE CLEAN IN 2016! LISTEN TO A NEW MORNING TO WIN A 25 DOLLAR EXTREME CLEAN TOUCH FREE CAR WAS JUST NORTH OF THE MEREDITH LIGHTS.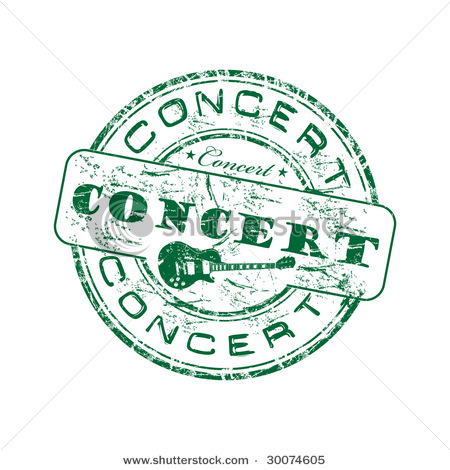 WSCY IS YOUR NEW HIT COUNTRY CONCERT STATION!
WSCY HAS ALREADY GIVEN AWAY TICKETS TO THESE ARTISTS CONCERTS...LISTEN TO A NEW MORNING FOR INFO ON UPCOMING TICKET GIVEAWAYS!

GARTH BROOKS
ZAC BROWN BAND

TIM MCGRAW
TOBY KEITH

DARIUS RUCKER
LITTLE BIG TOWN

LADY ANTEBELLUM
FLORIDA GEORGIA LINE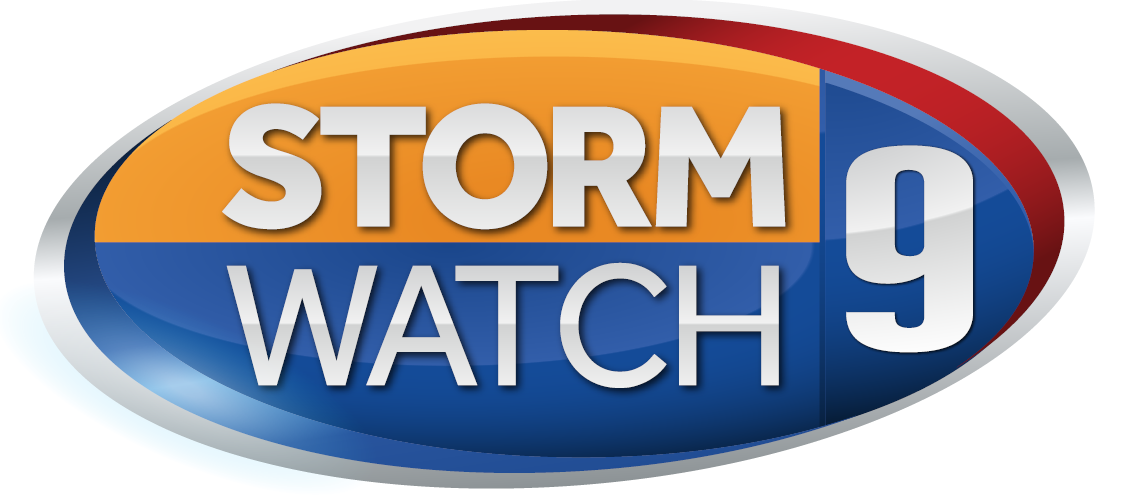 WMUR StormWatch 9 Forecast Now on WSCY 106.9FM
WSCY 106.9FM is proud to partner with the best, most reliable and consistent source of weather in New Hampshire, the WMUR Storm Watch 9 weather team. Click the link for your local forecasts:
For more information:
www.wmur.com/weather
LISTEN TO WIN ON WILD CARD WEDNESDAY
IT'S A SURE BET YOU'LL WIN!

SHUFFLE THE DECK AND PICK A CARD BETWEEN 2 AND 10 TO WIN THE PRIZE ON THE BACK.