Welcome to WSCY: #1 For Today's New Hit Country!
WIN TICKETS TO SEE THE ZAC BROWN BAND ON FRIDAY MAY 26TH AT THE BANK OF NH PAVILION ON A NEW MORNING!
Three-time GRAMMY winners and multi-platinum artists Zac Brown Band have earned a historic series of fifteen #1 hit radio singles and are only the second group to top both the country and active rock formats.
With hits like "Knee Deep", "Keep Me In Mind", "Highway 20 Ride", "Toes", "Free" and more, Bank of New Hampshire Pavilion excitedly welcomes home the Zac Brown Band for a three-night stay May 26th 27th and 28th kicking off Memorial Day Weekend and the unofficial start of Summer 2017. This is one triple-header you won't want to miss!
TICKETS FOR ALL 3 SHOWS ON SALE NOW!
For more information:
https://www.banknhpavilion.com/?page=event_info&show_code=052617
WIN $75 GIFT CERTIFICATES TO READY EQUIPMENT
READY EQUIPMENT CALL THEM AT 279-READY FOR RENTAL, SALES AND SERVICE ON PROFESSIONAL POWER EQUIPMENT.ON ROUTE 3 BETWEEN THE WEIRS AND MEREDITH. HOMEOWNERS AND CONTRACTORS CALL READY EQUIPMENT WHEN YOU NEED HEAVY EQUIPMENT TO GET THAT PROJECT DONE AT YOUR PLACE!
For more information:
www.readyeq.com
A NEW MORNING GAVE AWAY TICKETS TO SEE MIRANDA LAMBERT AT THE BANK OF NH PAVILION BEFORE YOU COULD BUY THEM!
CONGRATULATIONS TO OUR TICKET WINNERS TO SEE MIRANDA LAMBERT ON THE "HIGHWAY VAGABOND" tour with CADILLAC THREE and TUCKER BEATHARD ON FRIDAY JUNE 2ND AT THE BANK OF NH PAVILION. MIRANDA ALSO HAS A SECOND SHOW BOOKED ON SATURDAY JUNE 3RD!
TICKETS ON SALE NOW!
For more information:
https://www.banknhpavilion.com/?page=event_info&show_code=060217
CONGRATS TO ALL TICKET WINNERS TO SEE LUKE BRYAN
Two-Time CMA and ACM Entertainer of the Year Luke Bryan wrapped his 58-city "Kill The Lights Tour" at the end of October with six sold out stadium shows including a double play at Foxboro's Gillette Stadium, ten sold out back-to-back concerts in five cities, and 1.6 million fans. Luke announced he will extend his "Kill The Lights Tour" into 2017, and will play the SNHU Arena in Manchester, NH on Friday, March 3 with Brett Eldredge and Brett Young.
TICKETS ARE ON SALE NOW!
For more information:
http://www.ticketmaster.com/venueartist/8748/1044173/?brand=snhuarena&camefrom=CFC_SNH_WEBSITE
REGISTER TO WIN A NEW SNOWMOBILE ON WSCY!
CONGRATULATIONS TO SHAWN TEBBETTS OF GILMANTON IRON WORKS! SHAWN WON OUR POLARIS SWITCHBACK SNOWMOBILE FROM HK POWERSPORTS! HE REGISTERED AT GILFORD HOME CENTER. CONGRATULATIONS SHAWN!!
For more information:
www.hkpowersports.com
ANOTHER RECORD YEAR CASH & CANS!

ANOTHER RECORD YEAR CASH & CANS!
It was another record-breaking year for Cash and Cans Money and Food Drive for the holidays! Thanks to your amazing generosity, we raised over $38,193.95 and thousands of non-perishable food items for ten local agencies...and we couldn't have done it without YOU! A heartfelt thank you from all of us for supporting our 30th annual event and for making the holidays that much brighter for those in need. Thanks again from all of us at Northeast Radio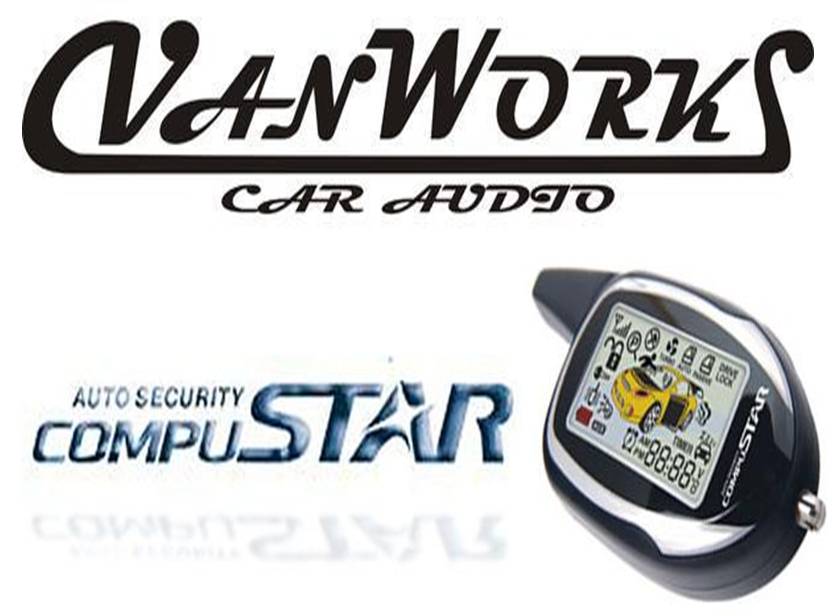 WIN VANWORKS REMOTE CAR STARTERS ON A NEW MORNING!
Vanworks Car Audio and WSCY 106.9FM want you to stay warm in the winter and cool in the summer with a CompuStar Remote Starter! No more climbing into an icy cold car in the winter...or a steamy, hot car in the summer. WSCY just gave 3 away. Tuck one under the tree for someone special by calling Vanworks at 524-4700! It's more fun, local easy winning this holiday season with Vanworks Car Audio, 29 Gilford East Drive, Gilford and Today's New Hit Country, WSCY 106.9FM!
For more information:
www.vanworkscaraudio.com
SPIN TO WIN ON NEW HIT COUNTRY ROULETTE ON A NEW MORNING

THURSDAYS ON A NEW MORNING SPIN THE NEW HIT COUNTRY ROULETTE WHEEL TO AUTOMATICALLY WIN ANY NUMBER OF GREAT PRIZES ATTACHED TO NUMBERS ON THE WHEEL!
WSCY PELLET STOVE WINNER WANDA HORTON of LACONIA
Congratulations to Wanda Horton of Laconia, who won a Lennox Montage Pellet Stove and a ton of pellets during WSCY's 6th annual pellet stove giveaway! Big thanks to Brian and everyone at Eased Edges and all our qualifiers for another fantastic promotion!

WIN A $25 VIP WASH CARD FOR EXTREME CLEAN TOUCH FREE CAR WASH IN MEREDITH ON A NEW MORNING

WSCY WANTS TO KEEP YOUR VEHICLE CLEAN IN 2016! LISTEN TO A NEW MORNING TO WIN A 25 DOLLAR EXTREME CLEAN TOUCH FREE CAR WAS JUST NORTH OF THE MEREDITH LIGHTS.
SKI FOR FREE AT WATERVILLE VALLEY WITH WSCY 106.9FM
WSCY IS GIVING YOU A CHANCE TO WIN A PAIR OF SEASON PASSES TO SKI AND RIDE WATERVILLE VALLEY ALL WINTER!
WSCY 106.9FM congratulates SAMANTHA DUBE of Sunapee winner of a pair of season passes to ski and ride Waterville Valley all winter!
For more information:
www.skiandridewaterville@gmail.com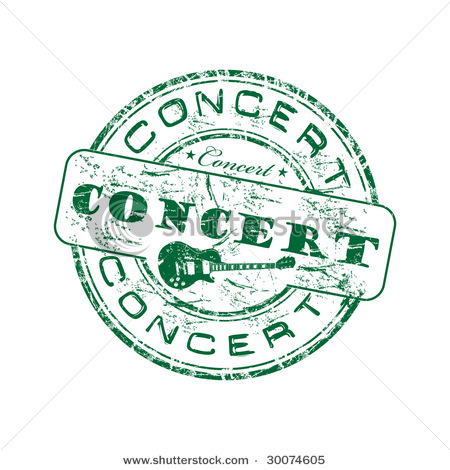 WSCY IS YOUR NEW HIT COUNTRY CONCERT STATION!
WSCY HAS ALREADY GIVEN AWAY TICKETS TO THESE ARTISTS CONCERTS...LISTEN TO A NEW MORNING FOR INFO ON UPCOMING TICKET GIVEAWAYS!

GARTH BROOKS
ZAC BROWN BAND

TIM MCGRAW
TOBY KEITH

DARIUS RUCKER
LITTLE BIG TOWN

LADY ANTEBELLUM
FLORIDA GEORGIA LINE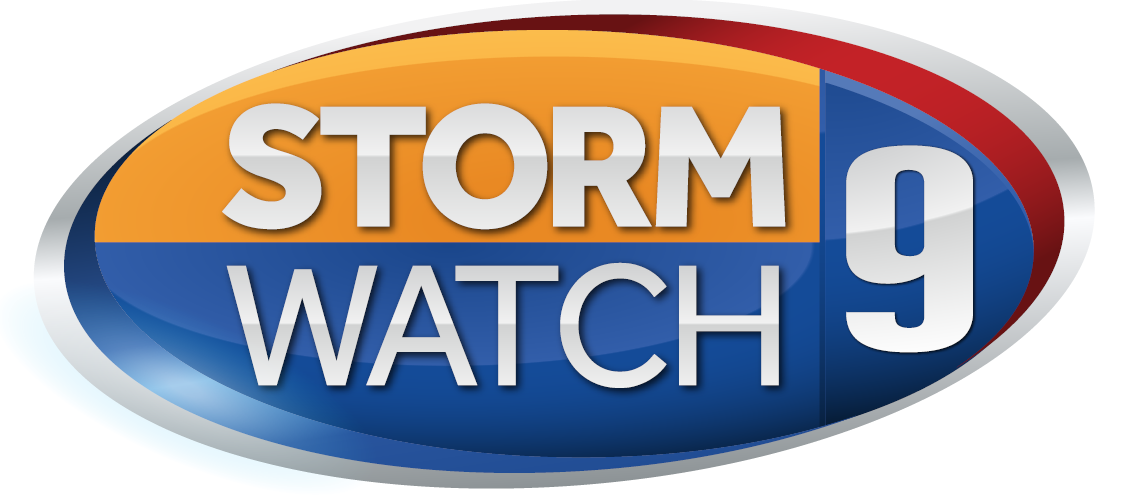 WMUR StormWatch 9 Forecast Now on WSCY 106.9FM
WSCY 106.9FM is proud to partner with the best, most reliable and consistent source of weather in New Hampshire, the WMUR Storm Watch 9 weather team. Click the link for your local forecasts:
For more information:
www.wmur.com/weather
LISTEN TO WIN ON WILD CARD WEDNESDAY
IT'S A SURE BET YOU'LL WIN!

SHUFFLE THE DECK AND PICK A CARD BETWEEN 2 AND 10 TO WIN THE PRIZE ON THE BACK.