Welcome to WSCY: #1 For Today's New Hit Country!
WIN A TRIP FOR TWO TO LAS VEGAS!!
Win a 4-day, 3-night stay in Las Vegas, Nevada! Includes roundtrip airfare, accommodations at the New Tropicana Hotel Las Vegas; two tickets to either the Illusions Magic Show or Raiding the Rock Vault and $500.00 in spending cash!! And, we'll get you to and from the airport courtesy of Lakes Region Airport Shuttle-Relax, they'll drive! No purchase necessary. Random drawing takes place Thursday December 31st, 2015. Register here:

In Belmont: The Home Beautiful and Vacman & Bobbin
In Canterbury: Cobble Pond Farms Convenience Store
In Concord: Concord Sports Center and Joe King's Shoe Shop
In Chichester: Harris Family Furniture
In Franklin: Studio 73
In Gilford: Vanworks Car Audio, Gilford Home Center and Gilford True Value
In Laconia: Amerigas, Verizon Wireless Zone, Laconia Eye & Laser center, Harris Family Furniture, Sawyers Jewelry, Prescott's Florist, Bootlegger's Footwear, Greenlaw's Music, All My Life Jewelers, Sal's Pizza, and Fireside Living
In Lincoln: Rodgers Ski & Sport
In Meredith: Bootlegger's Footwear Center
In Penacook: Cheney's Applehouse Furniture
In Plymouth: George's Seafood, Harris Family Furniture and Verizon Wireless Zone
In Tilton: Hello Gorgeous Hair Studio
WIN TICKETS TO A HOLIDAY FAVORITE! SEE KENNY ROGERS "ONCE AGAIN IT'S CHRISTMAS" at the CAPITOL CENTER FOR THE ARTS IN CONCORD DECEMBER 20TH
Known for his instantly identifiable raspy vocals and an extraordinary ability to vividly inhabit each song he performs, Kenny Rogers has enjoyed great success during his storied career of nearly five and a half decades, including three Grammy Awards, 18 American Music Awards, 11 People's Choice Awards, eight Academy of Country Music Awards, and five Country Music Association Awards. A groundbreaking recording artist, distinctive vocalist, and consummate entertainer, the legendary music icon is one of the elite few whose voice and face are instantly recognized the world over. Presented in association with Meadowbrook.
For more information:
http://www.ccanh.com/event/kenny-rogers-christmas-0
WIN THE WSCY HOLIDAY DINNER GIVEAWAY
**The Wine'ing Butcher of Gilford and Meredith and Prescott's Florist in Laconia are giving you a chance to win a 'Home for the Holidays' feast just in time for Christmas!!
**Includes a succulent roast, sides and desserts, you choose, from The Wine'ing Butcher! and holiday décor from Prescott's Florist!
**Listen for your cue to call and we'll get you qualified to win AND put you into our weekly drawings for a $50.00 Wine'ing Butcher Gift Card!
**Increase your chances to win by registering at The Wine'ing Butcher, Route 11B in Gilford and Route 25, behind the Irving in Meredith. No purchase necessary.
**Drawing is Friday December 18th!
For more information:
www.thewineingbutchernh.com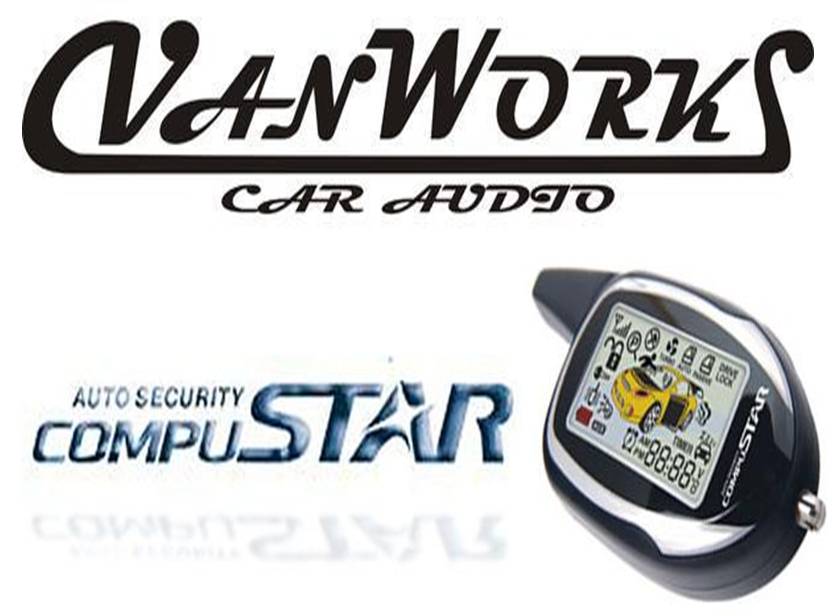 WIN A CAR STARTER FROM VANWORKS AND WSCY 106.9FM
WIN A CAR STARTER FROM VANWORKS!
We're giving away CompuStar remote car starters from Vanworks Car Audio every week until Christmas! Next week listen for Santa to start his sleigh with his CompuStar starter, be callers 1 or 2 at 1-888-941-1069 when you hear him and you'll be in our weekly drawing. Tuck one under the tree for someone special this holiday season. Stop in at Vanworks, 29 Gilford East Drive, Gilford across from Gilford Home center or call 524-4700. Good luck!!
For more information:
www.vanworkscaraudio.com
WIN A $25 GIFT CERTIFICATE TO SCHUSTERS TAVERN
580 Cherry Valley Road Gilford, NH
Online at gunstockinn.com

M–Th 4–9pm
Fri 12–11pm
Sat 8–11am
12–11pm
Sun 8am–9pm

Dinner Menu until 9pm
Tavern Fare after 9pm
Breakfast on weekends
Open daily and serving breakfast on weekends! We offer a variety of distinct tavern fare including fire-grilled flatbread pizzas, burgers, sandwiches, and steaks including our in-house, dry-aged NY Strip—one of the most tender steaks you will ever enjoy. Located just one half mile down the road from Gunstock Mountain Resort, we are perfectly situated for you to come by and relax by our fire or sit at our bar after a fun day spent outside. We do reservations, carry out, and functions.
CONGRATULATIONS TO THANKSGIVING DINNER GIVEAWAY WINNER DESIRAE VAILLANCOURT FROM LOUDON
WSCY 106.9FM and The Wineing Butcher in Gilford congratulate Desirae Vaillancourt from Loudon, winner of the ultimate feast with our 'Home for the Holidays' Thanksgiving Dinner giveaway! She can build her own Thanksgiving feast! Turkey, potatoes, sides and dessert-her choice! Plus flowers and holiday decor from Prescott's Florist in Downtown Laconia! Stop in at The Wineing Butcher for all of your holiday needs...turkeys, meats, cakes, breads, pies, sides and more at the Wineing Butcher, Route 11B in Gilford and Route 25 in Meredith, behind the Irving.
For more information:
www.thewineingbutcher.com
CONGRATULATIONS TO ALL JASON ALDEAN TICKET WINNERS THIS WEEK ON A NEW MORNING!
JASON ALDEAN BRINGS HIS ALL NEW "WE WERE HERE" TOUR TO THE VERIZON WIRELESS ARENA IN MANCHESTER ON FEBRUARY 25TH w/THOMAS RHETT AND A THOUSAND HORSES. TICKETS ON SALE NOW!
For more information:
http://www.verizonwirelessarena.com/calendar/details/?event_id=292
THANKS TO ALL QUALIFIERS FOR ATTENDING THE PELLET STOVE PARTY FROM EASED EDGES AND WSCY 106.9FM
GRAND PRIZE WINNER OF THE FIRE UP YOUR FALL AND WINTER CONTEST IS PATTY JOHNSON FROM NORTHFIELD WITH EASED EDGES AND WSCY 106.9FM!
For more information:
https://easededges.com
WIN WITH THE WSCY TAKE THE CAKE CONTEST w/ THE WICKED GOOD BAKERY!
EVERY OTHER WEEK FOR THE REST OF THE YEAR, WSCY TEAMS UP WITH THE WICKED GOOD BAKERY AT 65 COOKSVILLE ROAD IN PLYMOUTH TO AWARD AN 8" ROUND LAYER CAKE IN EITHER VANILLA, CHOCOLATE OR LEMON w/YOUR CHOICE OF FROSTING AND LETTERING! ALL WINNERS GIVEAWAY WEEK QUALIFY FOR THE FRIDAY DRAWING. FROM THE STATION THAT WANTS YOU TO "TAKE THE CAKE" WSCY 106.9FM.
Wicked Good Bakery is an at home bakery specializing in unique cake creations. We are a bakery that enjoys trying new things and always expanding our boundaries. We are located at the end of 65 Cooksville Road in Plymouth, NH in a quaint farmhouse. We always have some delicious treats available when we are open, but we sell out often. If you have a specific craving for something for that sweet tooth, give us a call because we make anything your heart desires by order.
If you want to order a tasty treat, you can visit our Contact Us page right here on our website. Don't forget to check out all our scrumptious creations on Instagram and like us on Facebook.
Look forward to seeing you soon, and remember, gramma's got nothin' on us.
For more information:
http://wickedgoodbakerynh1.com/
LISTEN TO A NEW MORNING TO WIN $25 GIFT CARDS FOR EXTREME CLEAN CAR WASH IN MEREDITH
Meredith New Hampshire's only touch-free automatic car wash. Conveniently located in the center of town.

329 Daniel Webster Hwy
Meredith, New Hampshire
(603) 279-0775

THANKS TO APPLE HILL FARM IN CONCORD FOR INVITING WSCY TO THEIR MILITARY APPRECIATION DAY
Hours are everyday, 8:30am to 5:30pm right up until the last day of the season day before Thanksgiving.
At the farm stand, we have delicious
baked goods, fresh vegetables, jams,
jellies, local goods and so much more!
The weekend wagon rides are in full swing.
Saturdays and Sundays from
10am to 4pm- come join the fun!
For more information:
http://www.applehillfarmnh.com/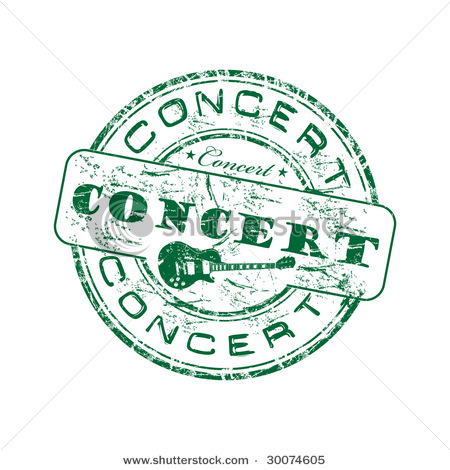 WSCY IS YOUR NEW HIT COUNTRY CONCERT STATION!
WSCY HAS ALREADY GIVEN AWAY TICKETS TO THESE ARTISTS CONCERTS...LISTEN TO A NEW MORNING FOR INFO ON UPCOMING TICKET GIVEAWAYS!

GARTH BROOKS
ZAC BROWN BAND

TIM MCGRAW
TOBY KEITH

DARIUS RUCKER
LITTLE BIG TOWN

LADY ANTEBELLUM
FLORIDA GEORGIA LINE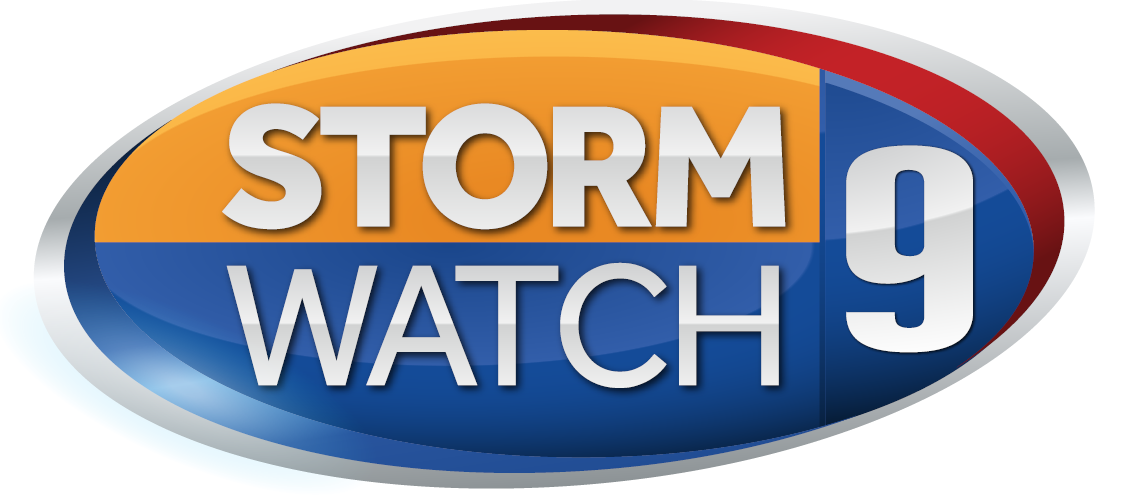 WMUR StormWatch 9 Forecast Now on WSCY 106.9FM
WSCY 106.9FM is proud to partner with the best, most reliable and consistent source of weather in New Hampshire, the WMUR Storm Watch 9 weather team. Click the link for your local forecasts:
For more information:
www.wmur.com/weather
LISTEN TO WIN ON WILD CARD WEDNESDAY
IT'S A SURE BET YOU'LL WIN!

SHUFFLE THE DECK AND PICK A CARD BETWEEN 2 AND 10 TO WIN THE PRIZE ON THE BACK.